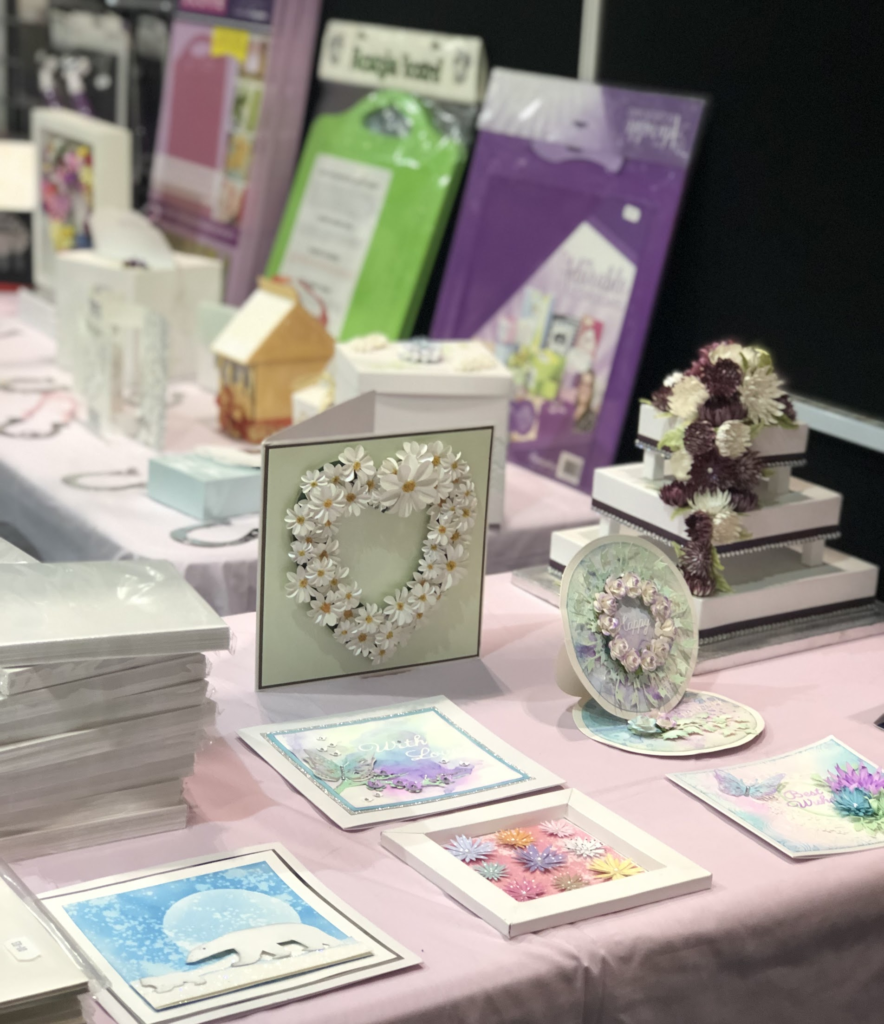 I'm sure The Creative Craft Show is an event that every craft lover in the city is keen to go. It's an opportunity to find tons of craft materials from fabrics to paper, buttons to brush pens, embroidery kits to yarns… It's not an event where you have a sip of your drink and take your time to choose a birthday gift for your mother, but a dig deep dive in order to find the perfect materials, you don't even know will happen. It's fun!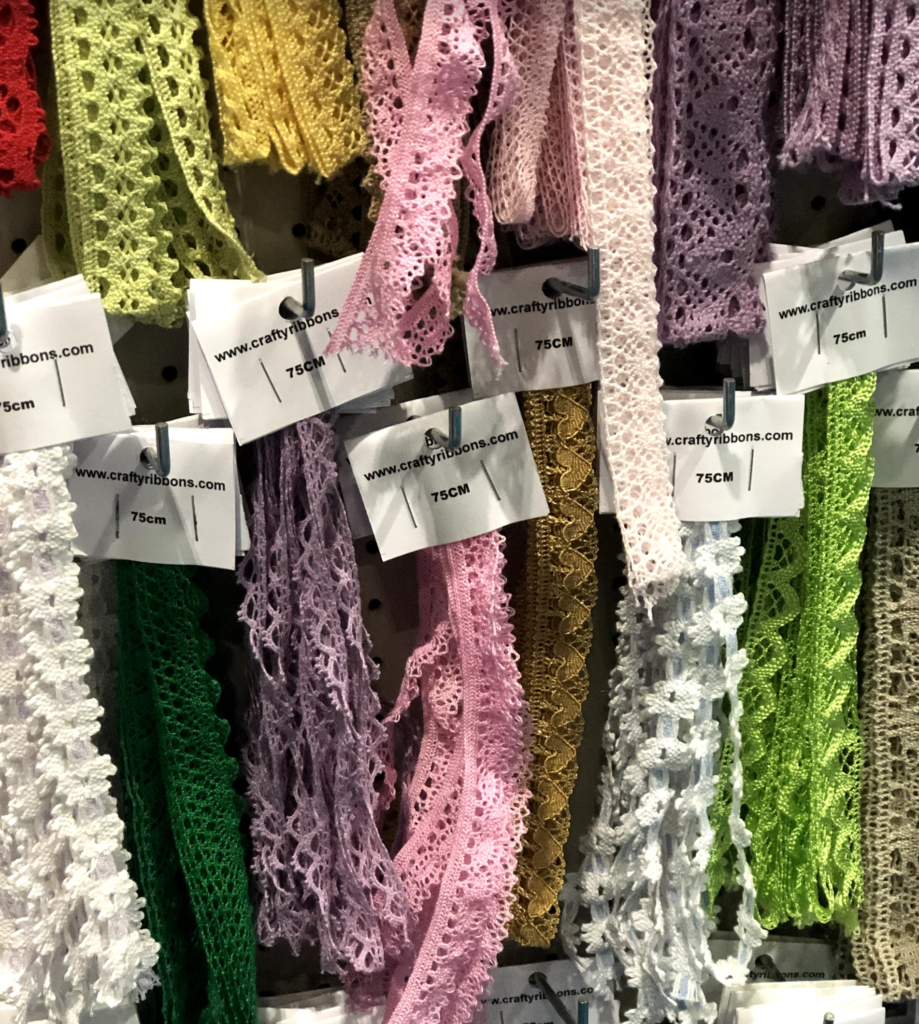 On the website, it says: "A haven for knitting, cross stitch, paper crafting, jewellery & dressmaking and stitching enthusiasts, offering all the very latest supplies, ideas and innovations in the hobby world! You'll find everything from kits, charts and patterns to fabrics, yarns, threads and buttons plus opportunities to glean advice from industry experts." Well, it's not like there are incredible innovations are happening in the craft world. Let's not blow it out of proportion but crafty people are modest: We are happy with our glue guns, hoops, coloured papers, glitters and a cup of tea. If I were to sum it up, it's the same old, same old but in a good way: The event is a great place to find almost all the materials we need – and as always- we don't need.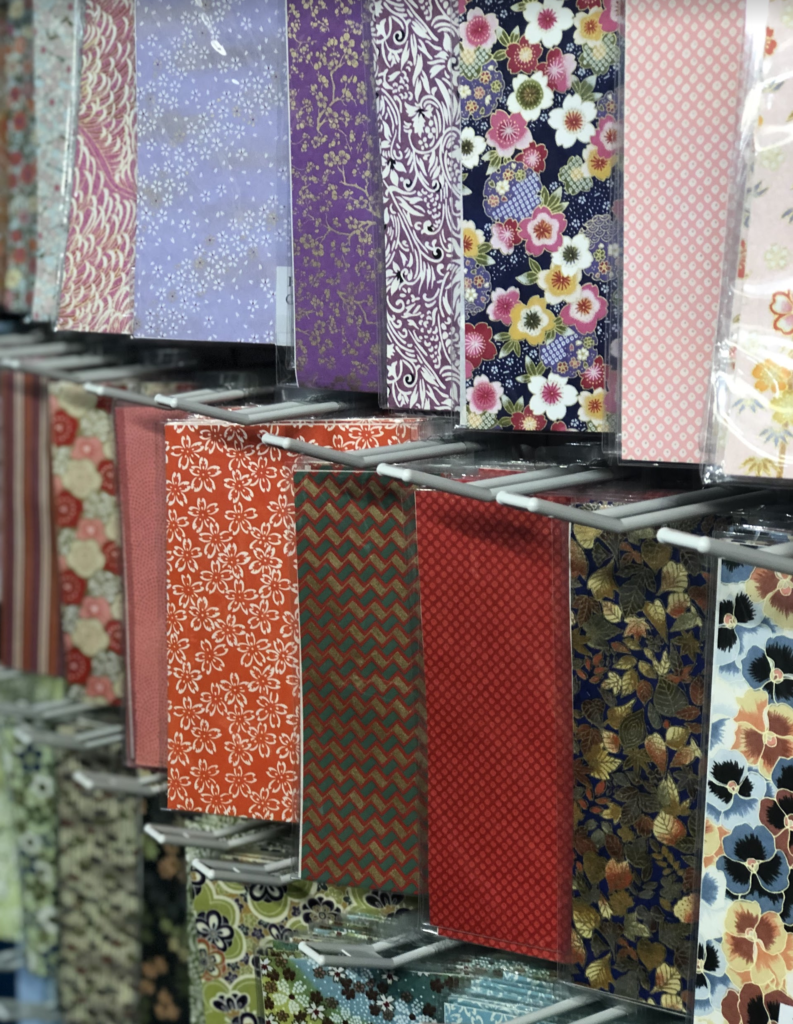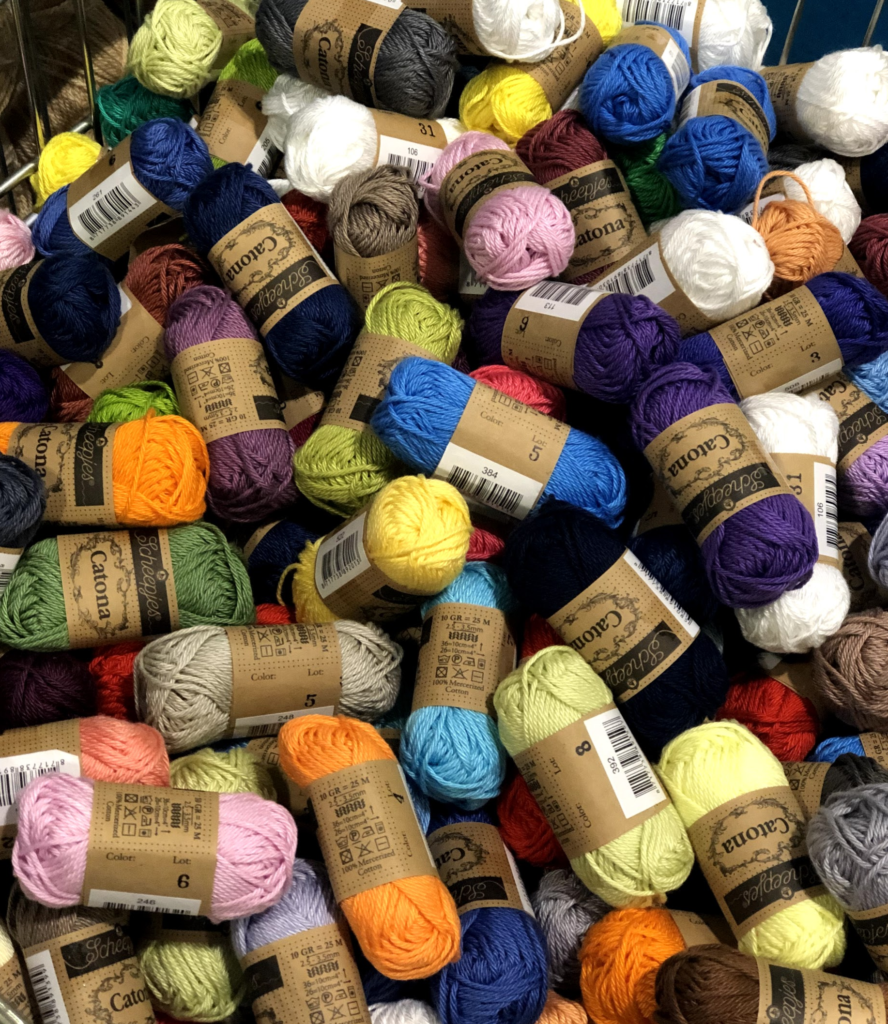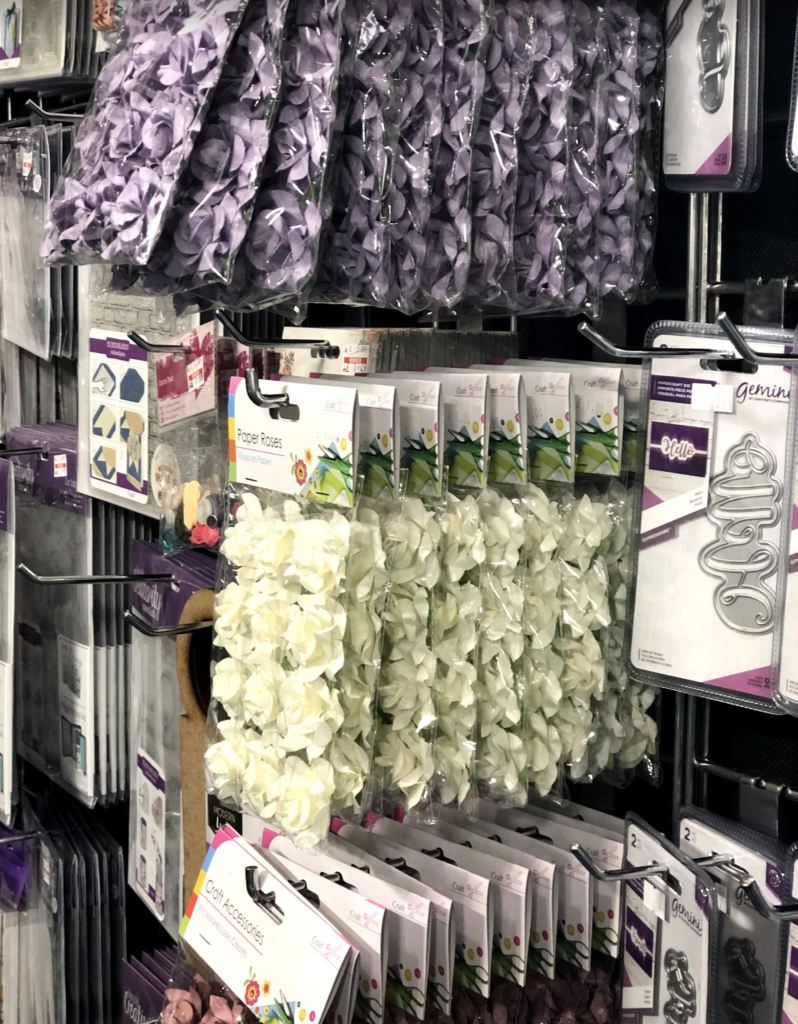 It was the first day of the show when I visited and it was crowded enough. People seemed happy to me, some of them dragging the rollaboards and it was quite clear to me who was going to the same place as me on the long way to the fair venue at ExCel.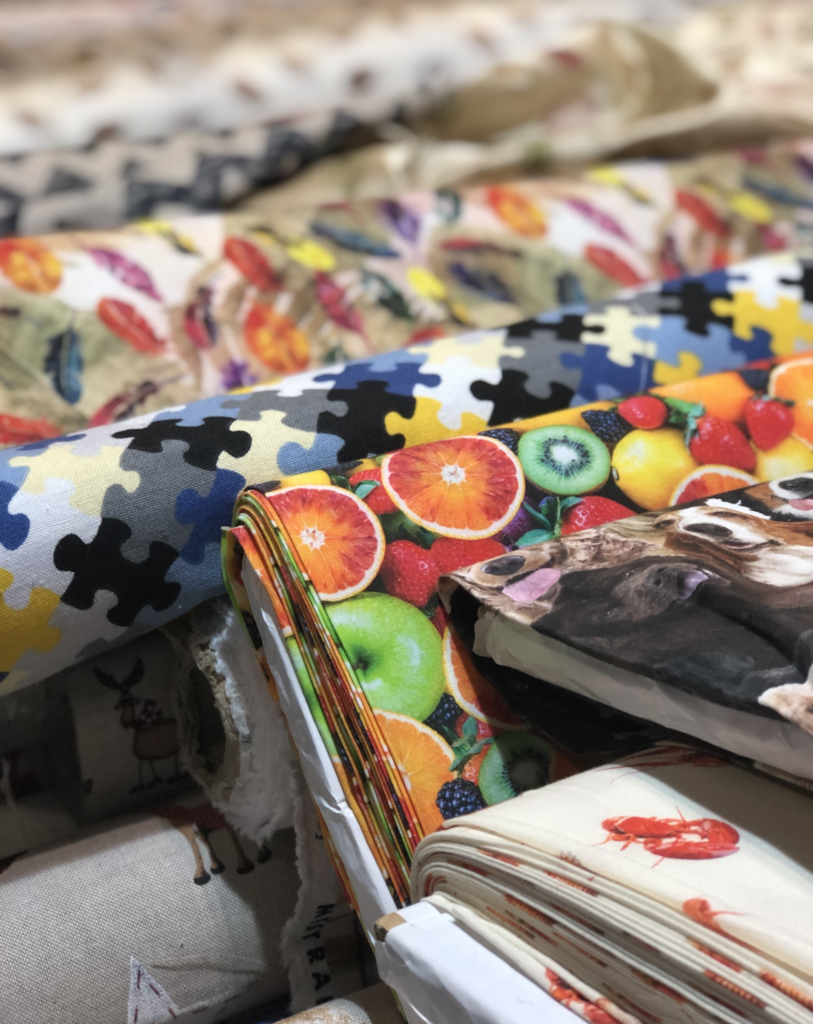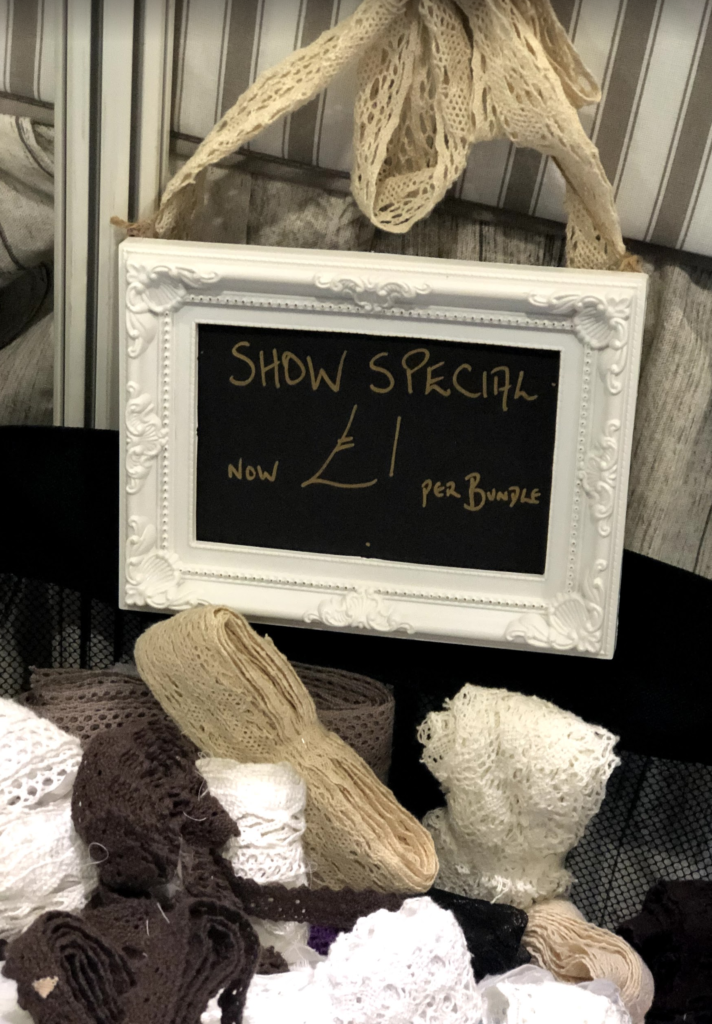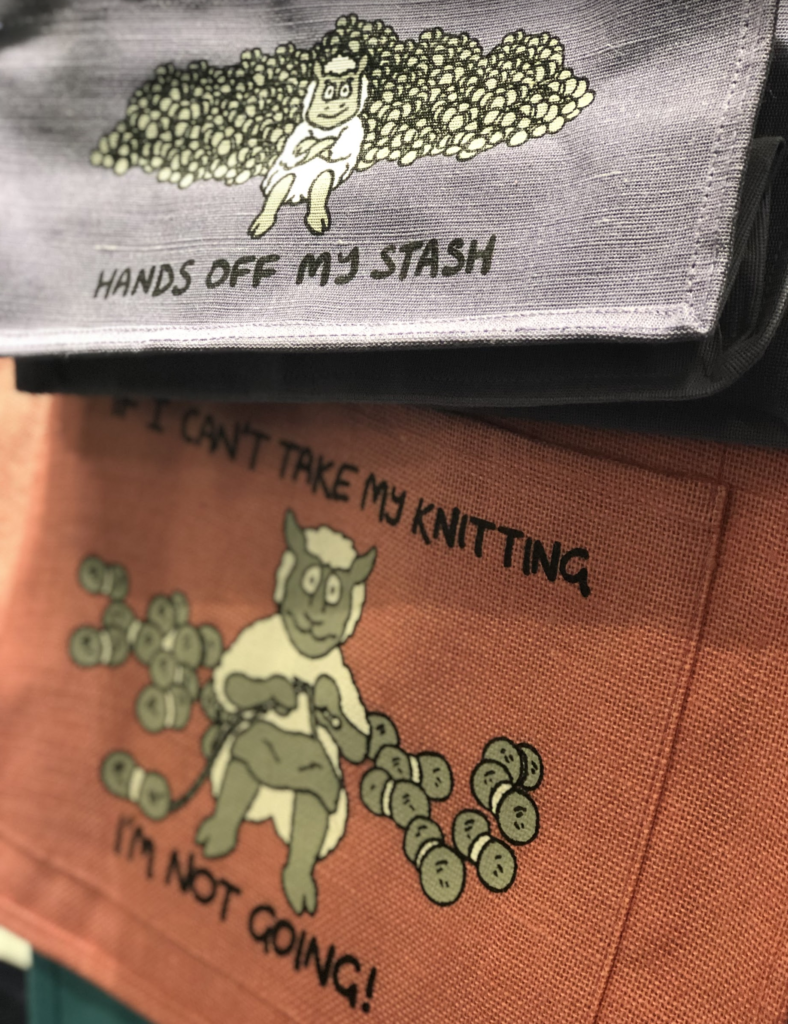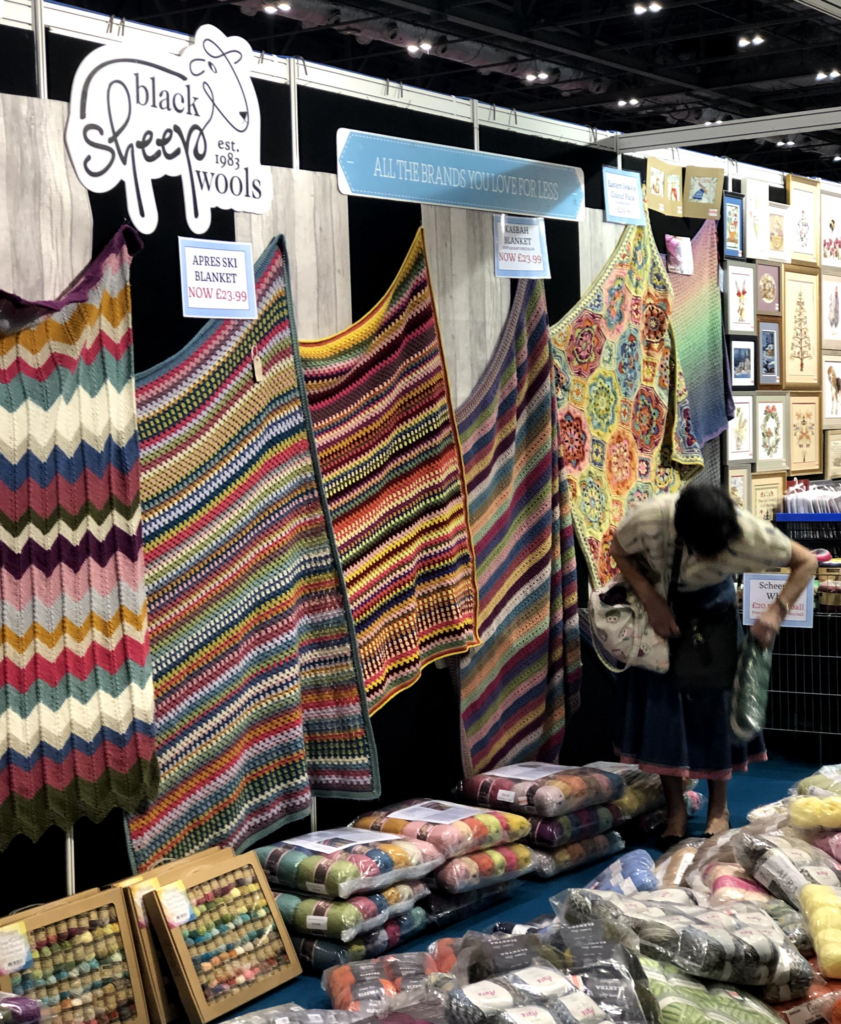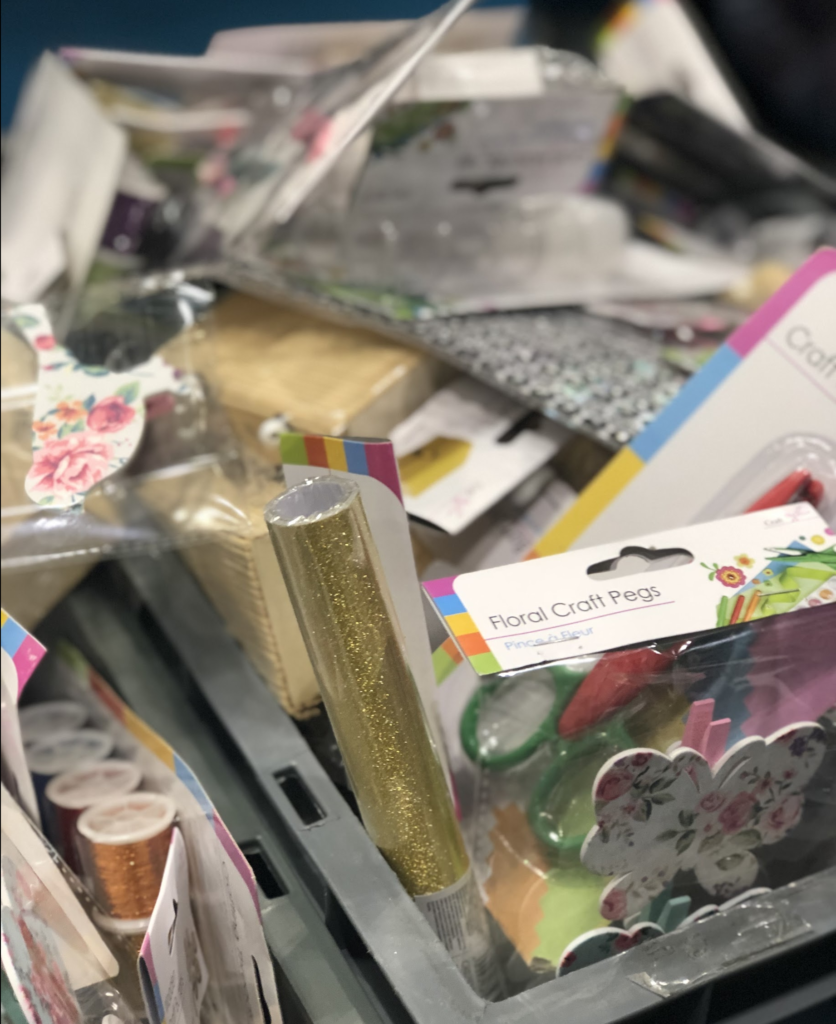 A couple of workshops were held but it was not enough if you ask me. I'd expect more educational craft activities.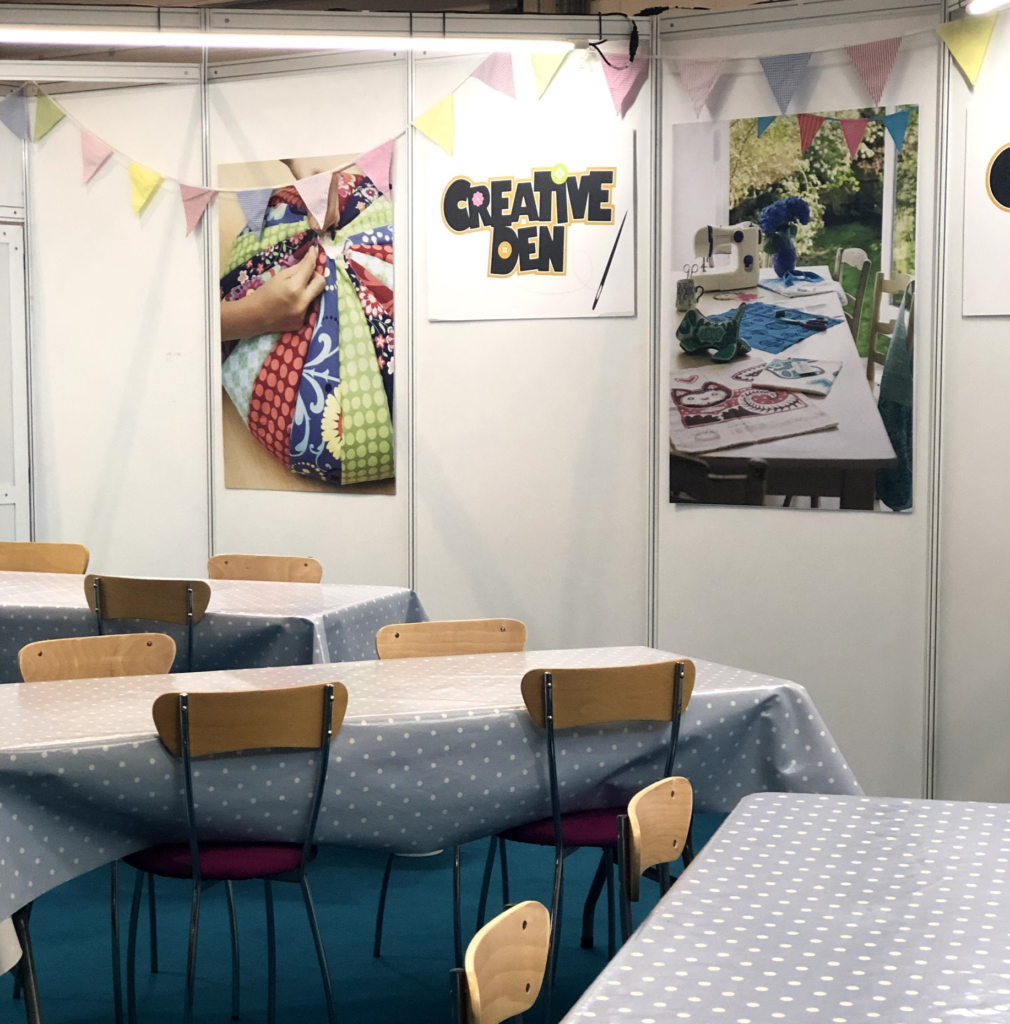 Personally, I am not a big fan of glitters, shiny materials but there were tons of that stuff for the ones who are.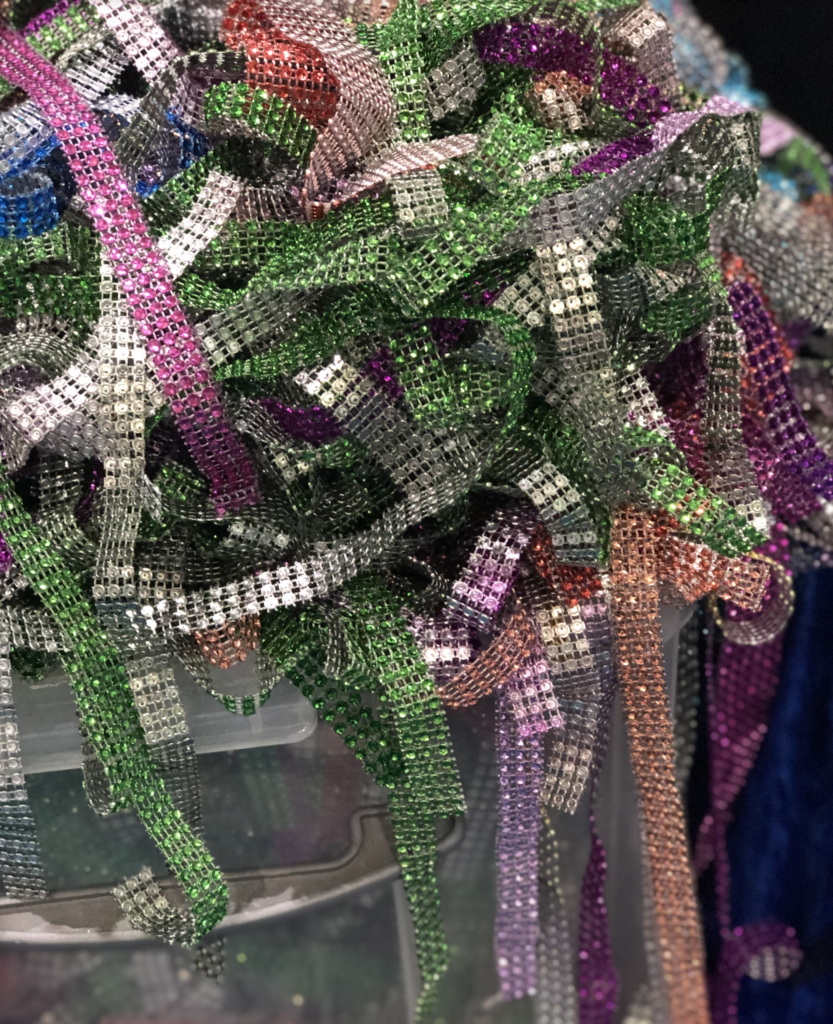 One of my favourite brands was Artcuts. Their lovely booth was always busy.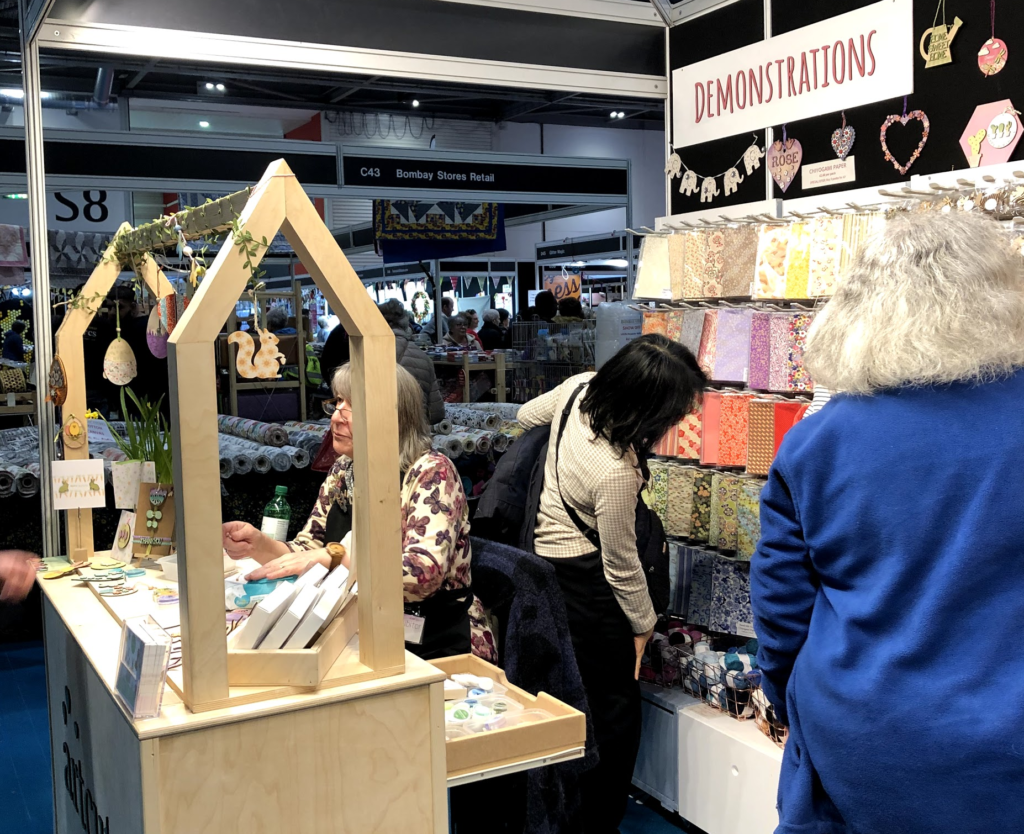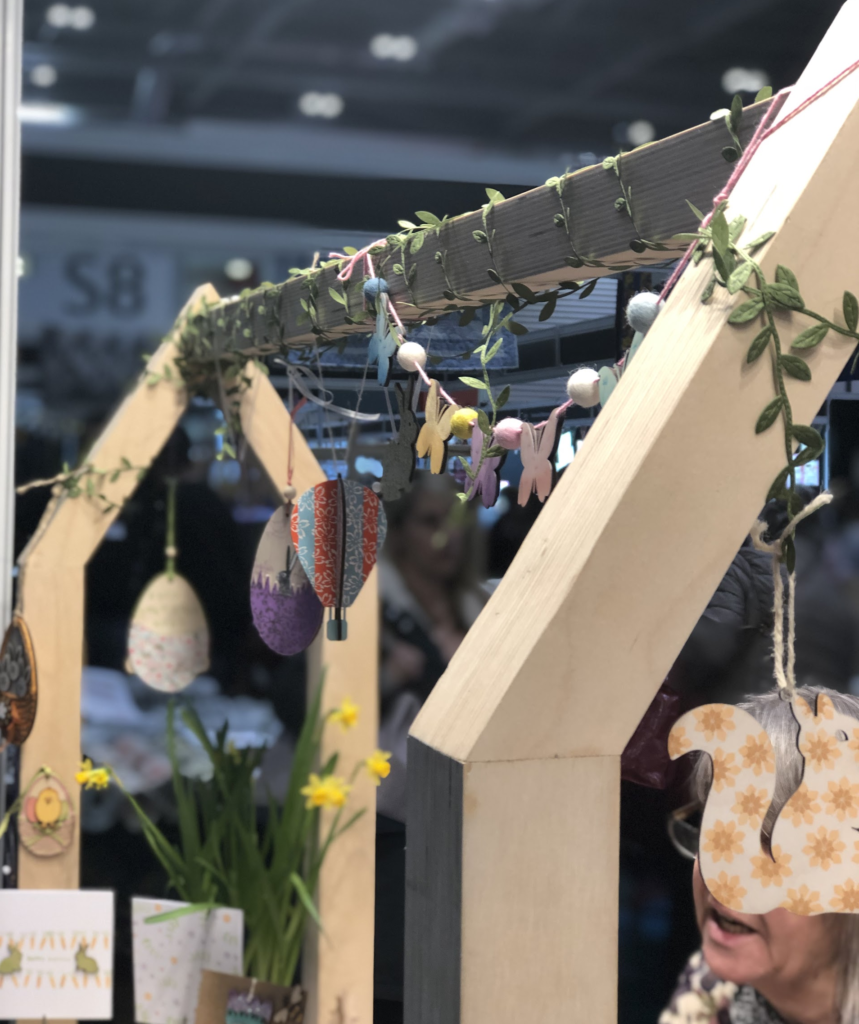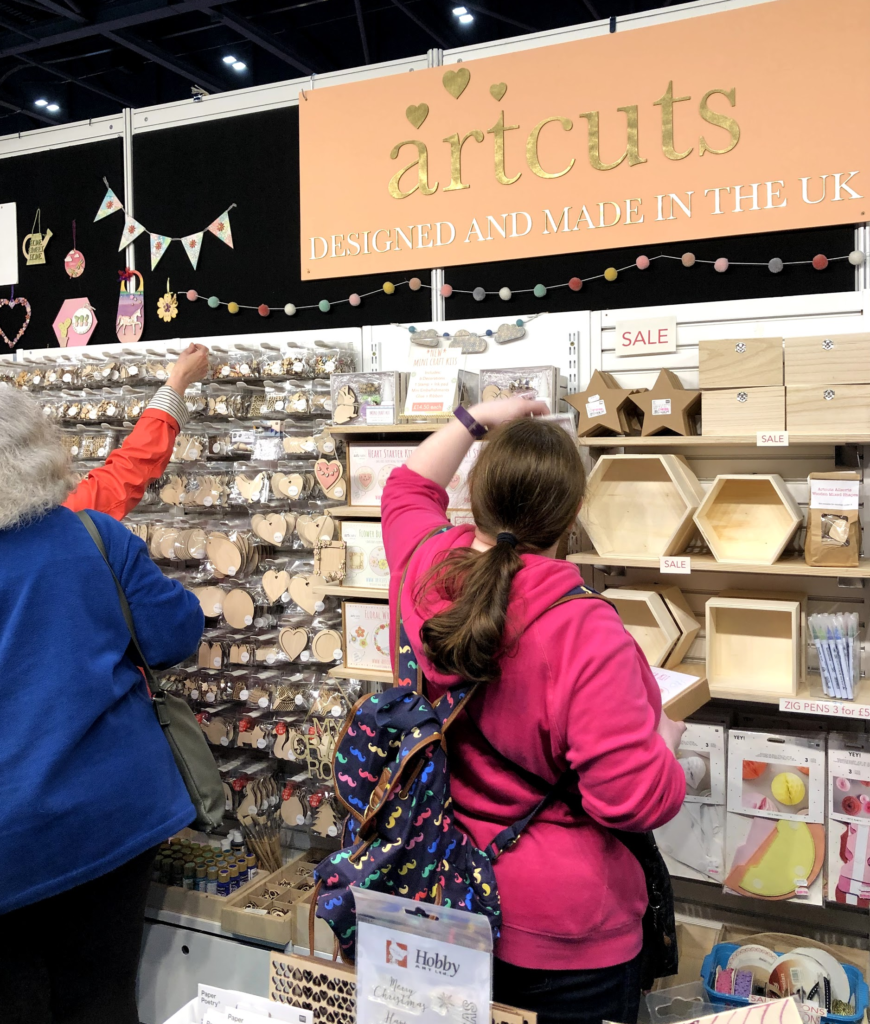 Cake International on Tour was co-located with The Creative Craft Show and it was a delight to see hundreds of sculpture-like cakes on displays.