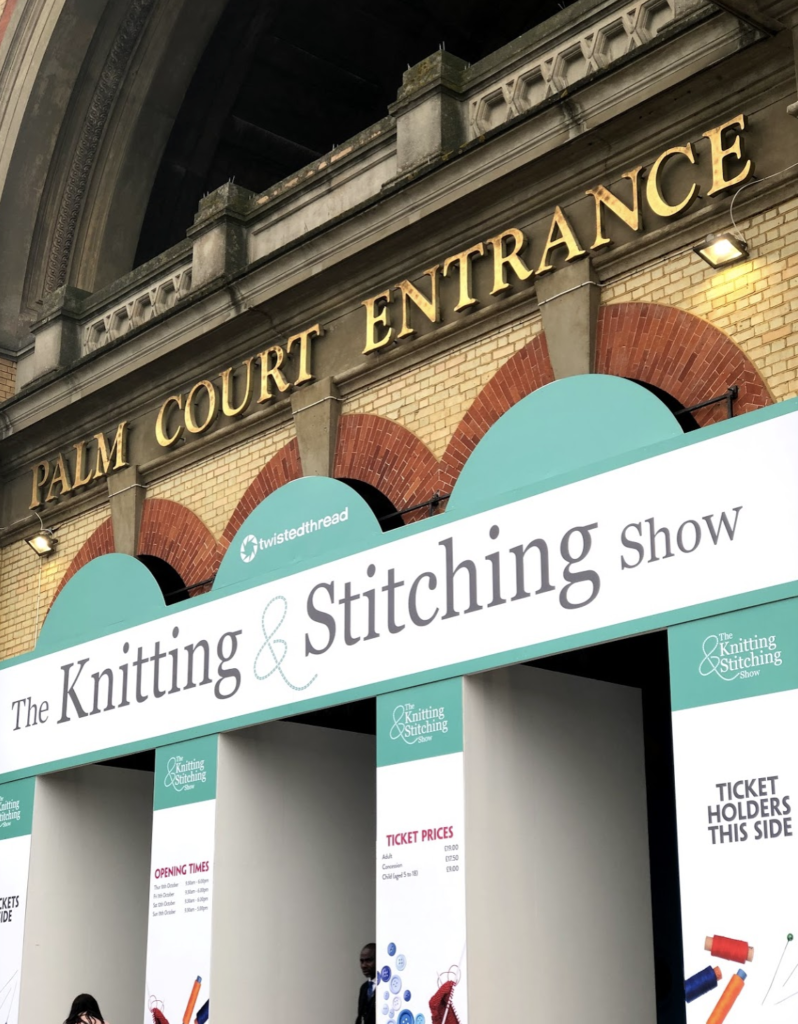 I love events taking place in Ally Pally. Wonderful venue, lots of space, beautiful atmosphere. The Knitting & Stitching Show was no exception. Surely a brilliant event for craft and also art lovers; full of amazing pieces combining arts and crafts. It was pleasant to just look around, buy some amazing fabrics, yarns or stitching materials, having a good time, taking a DIY class, watching a live talk or even a runway show. A lovely day out overall.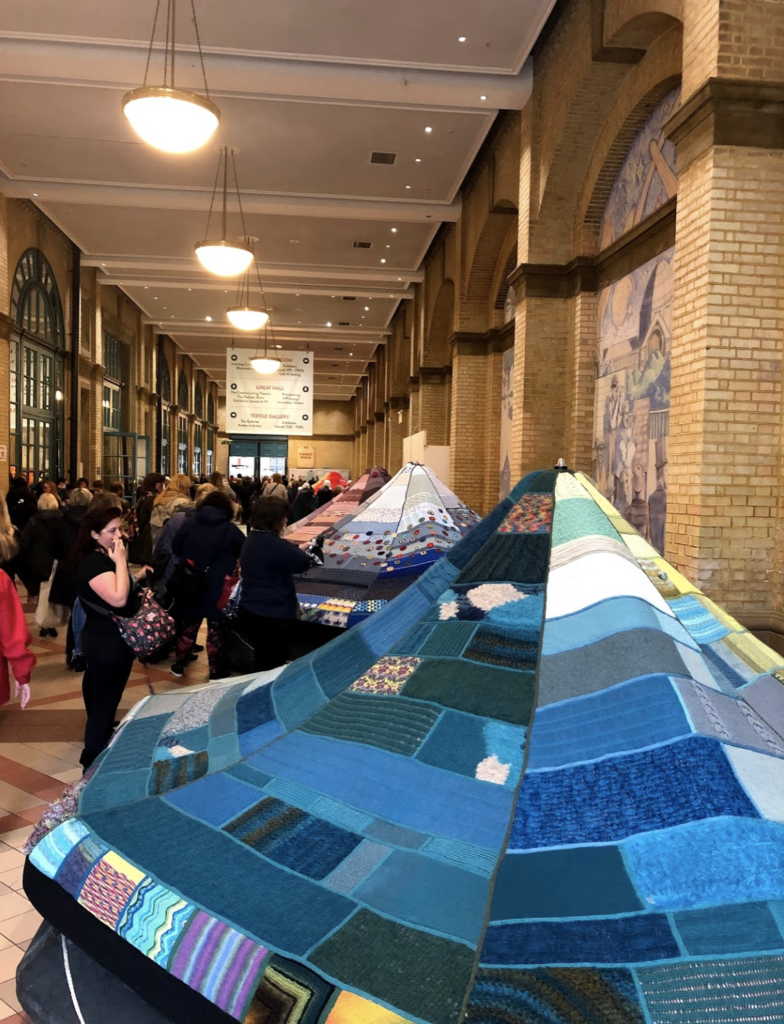 There were 3 hall entrances of the venue and we picked the right one to start if you ask me. It was full of crazy good art. Pieces made of felt, fabrics, mixed materials… Just have a look:
The artist of the following needle felt sculptures is Cathrine Kaufman.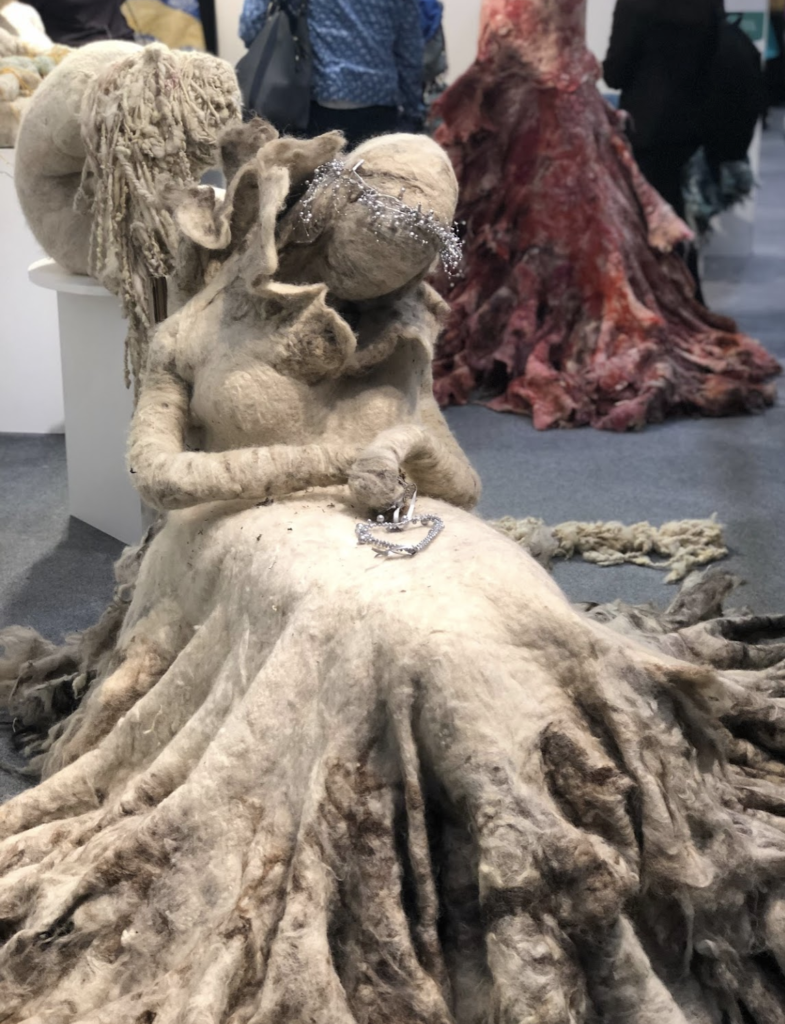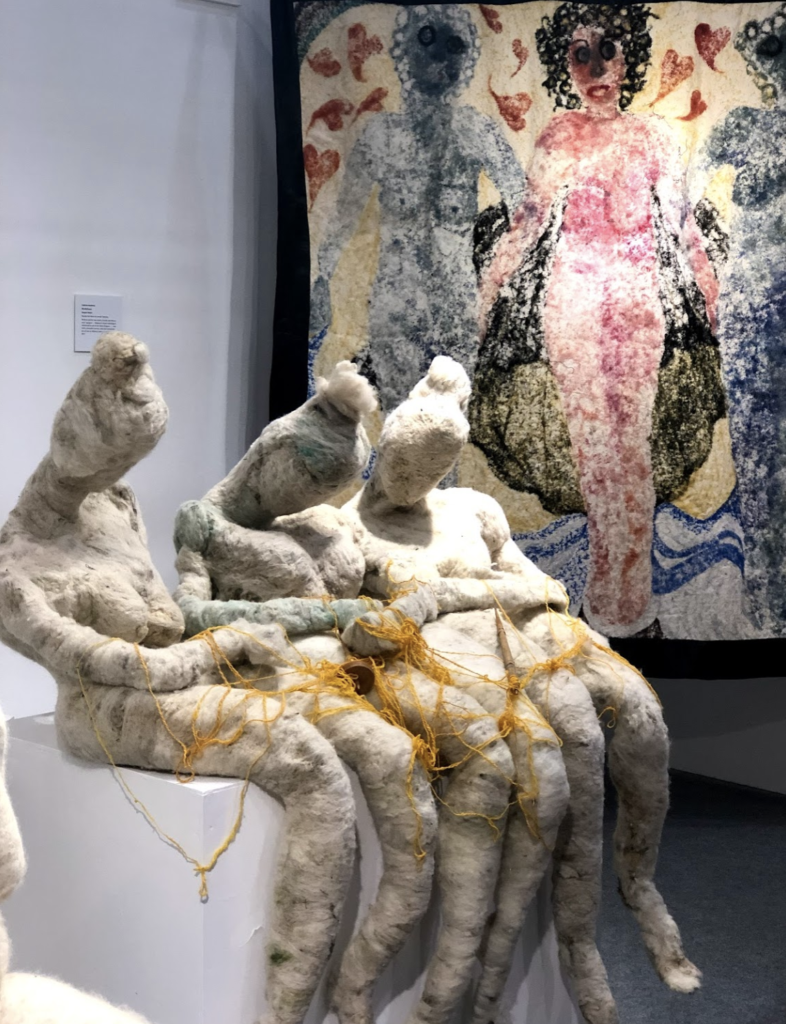 The artist of the following doll pieces is Denise Watts. Materials: Paper mache, fabric, embroidery, ribbon, bobbin lace made from horsehair, wire and beads.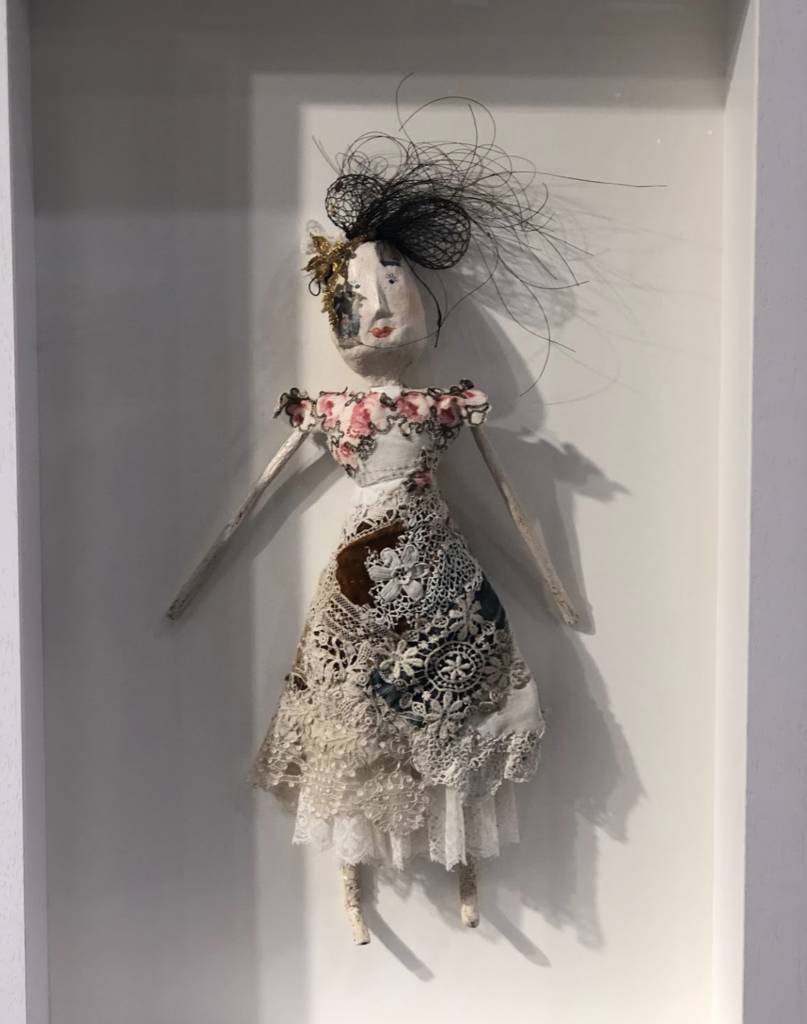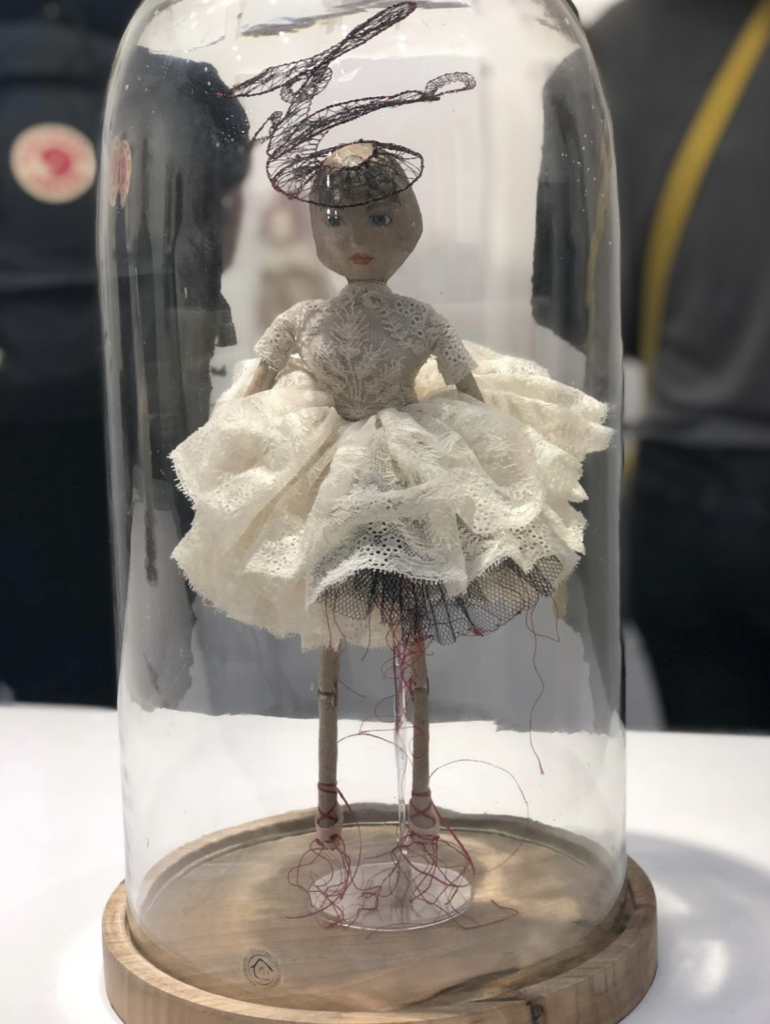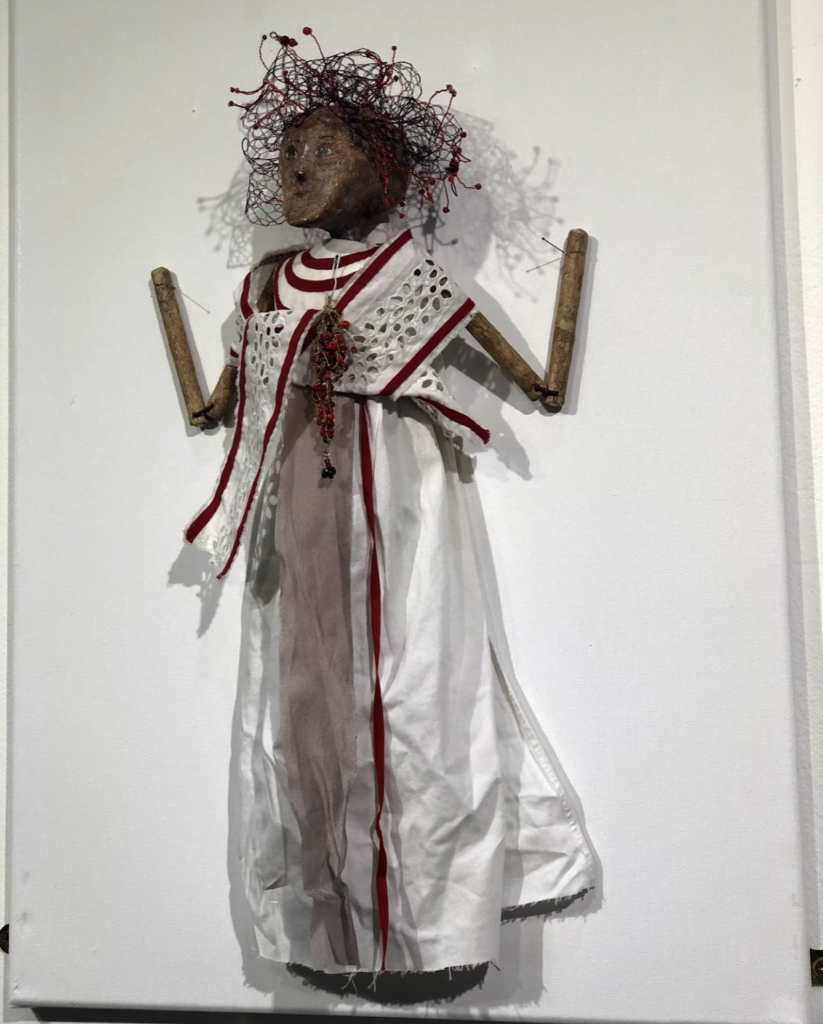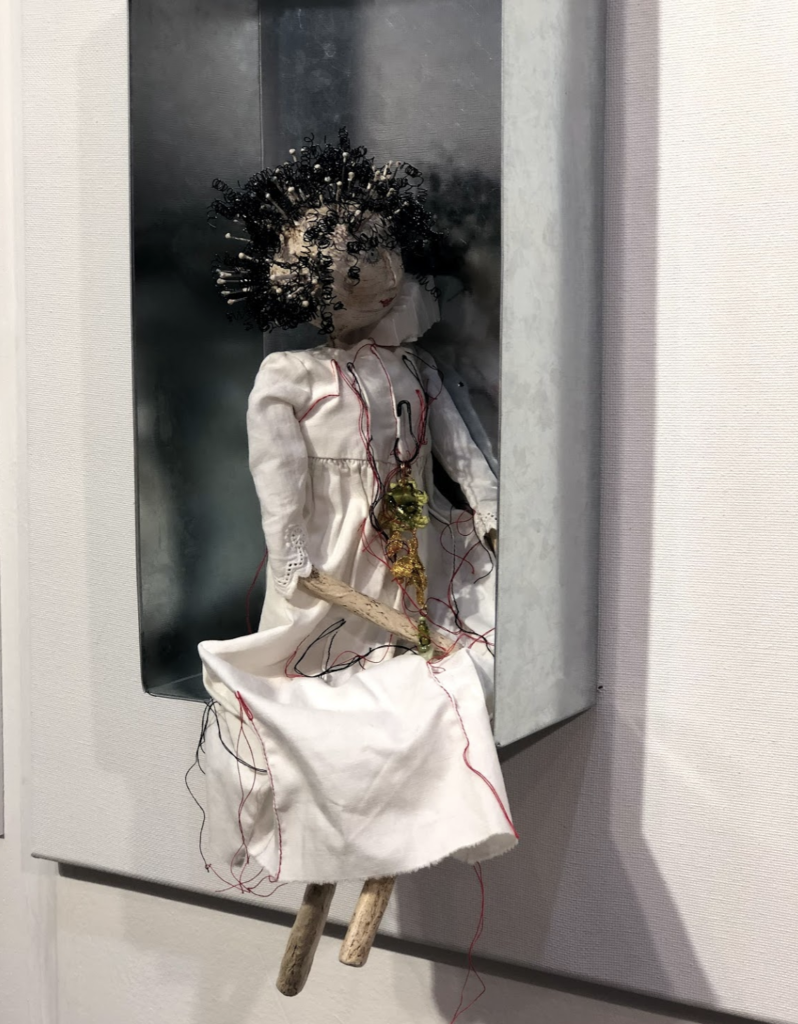 Let's have a look at textile artist Kate Whitehead's pieces: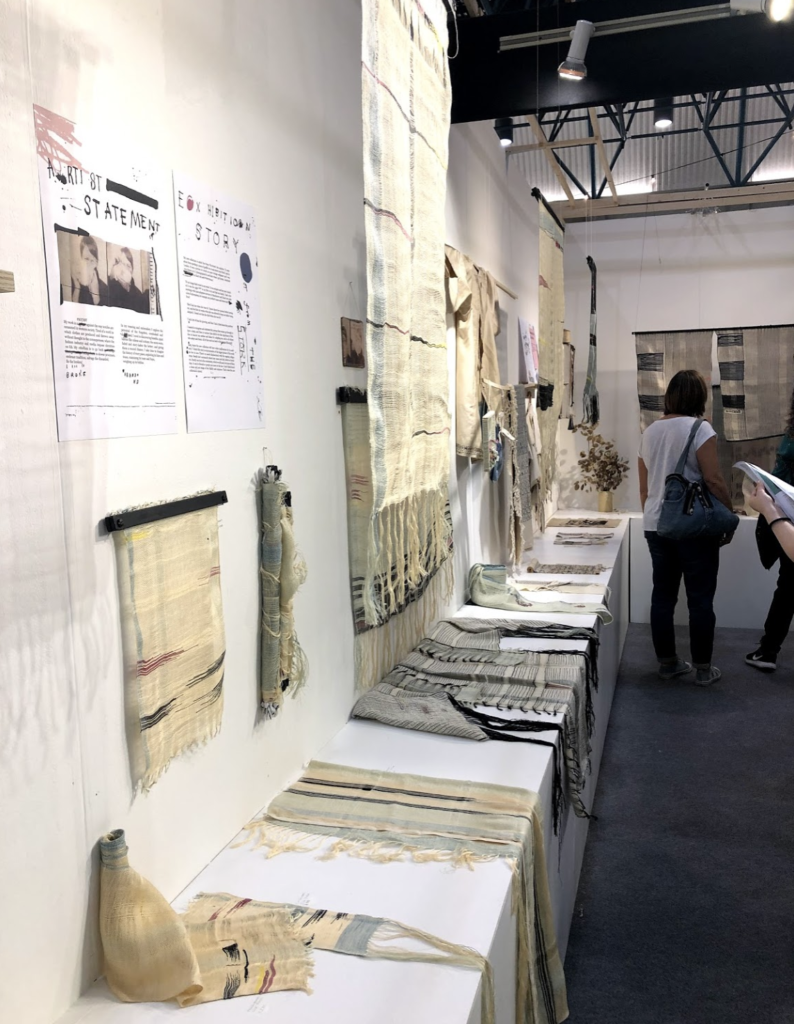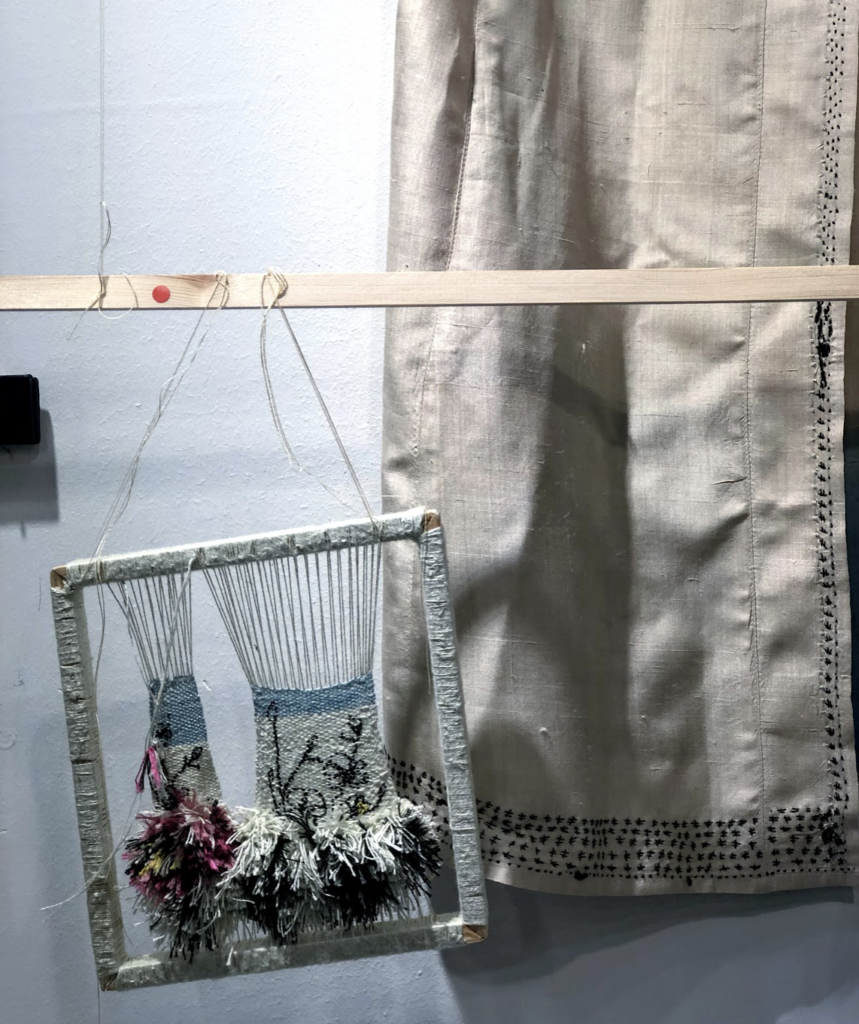 Textile and embroidery artist Georgina Bellamy's eye-catching pieces: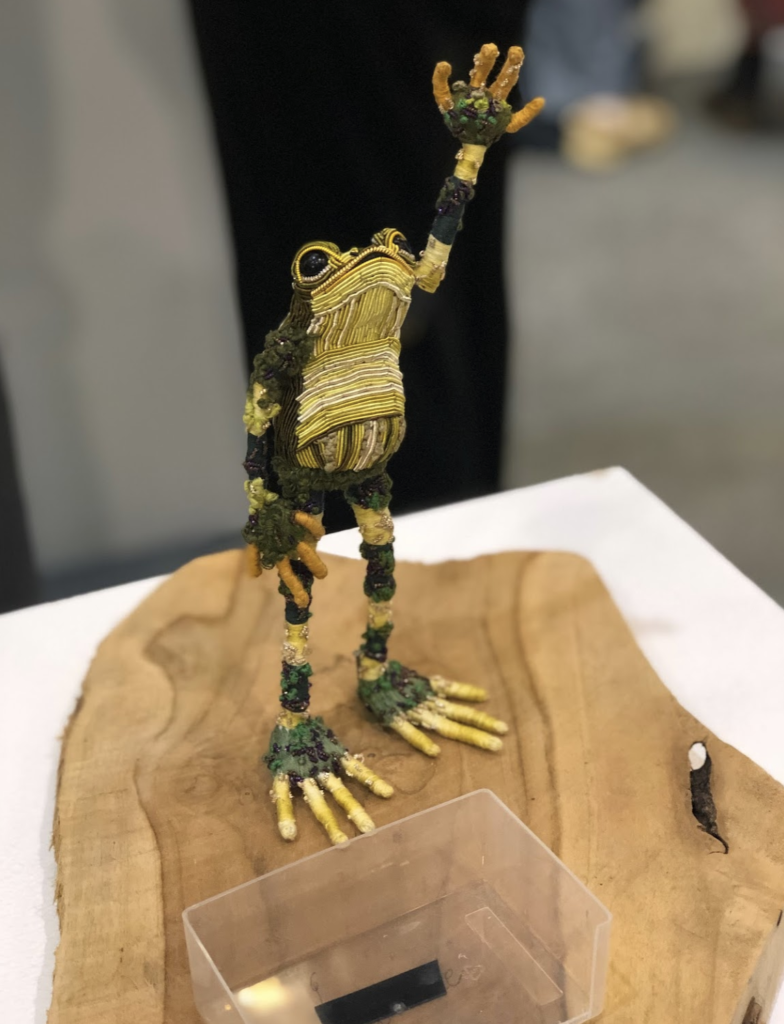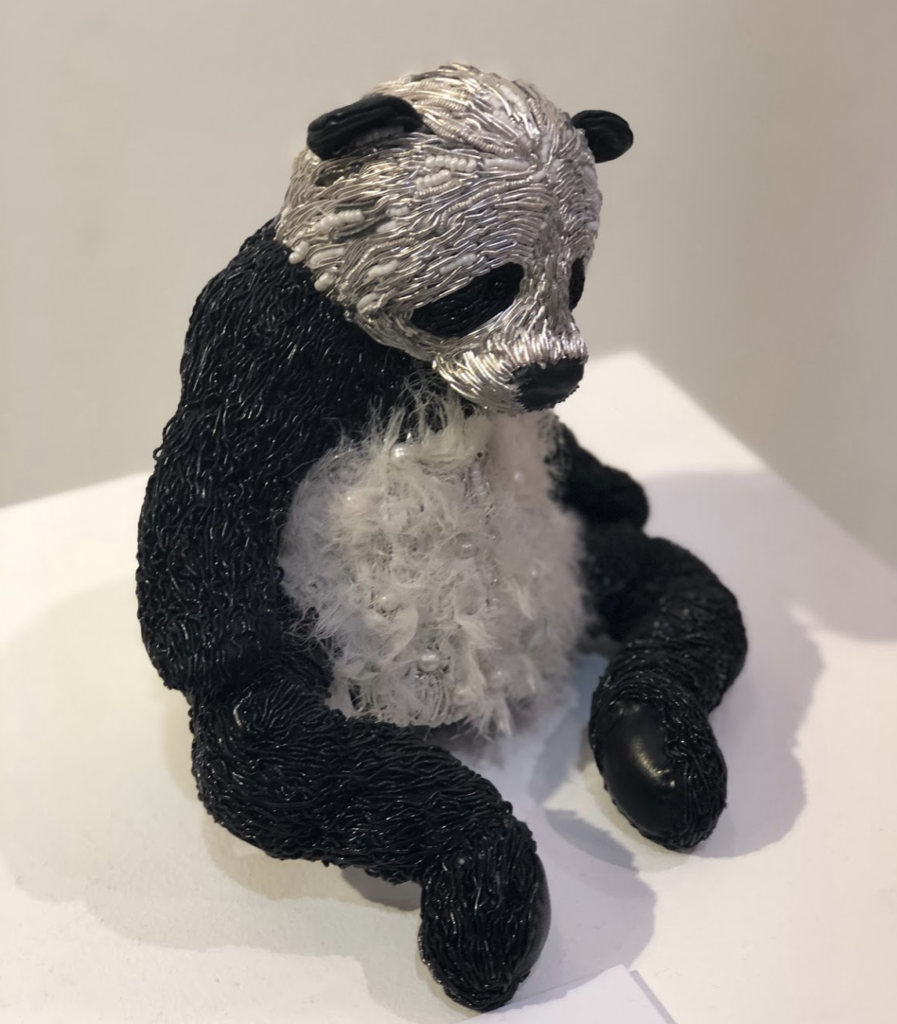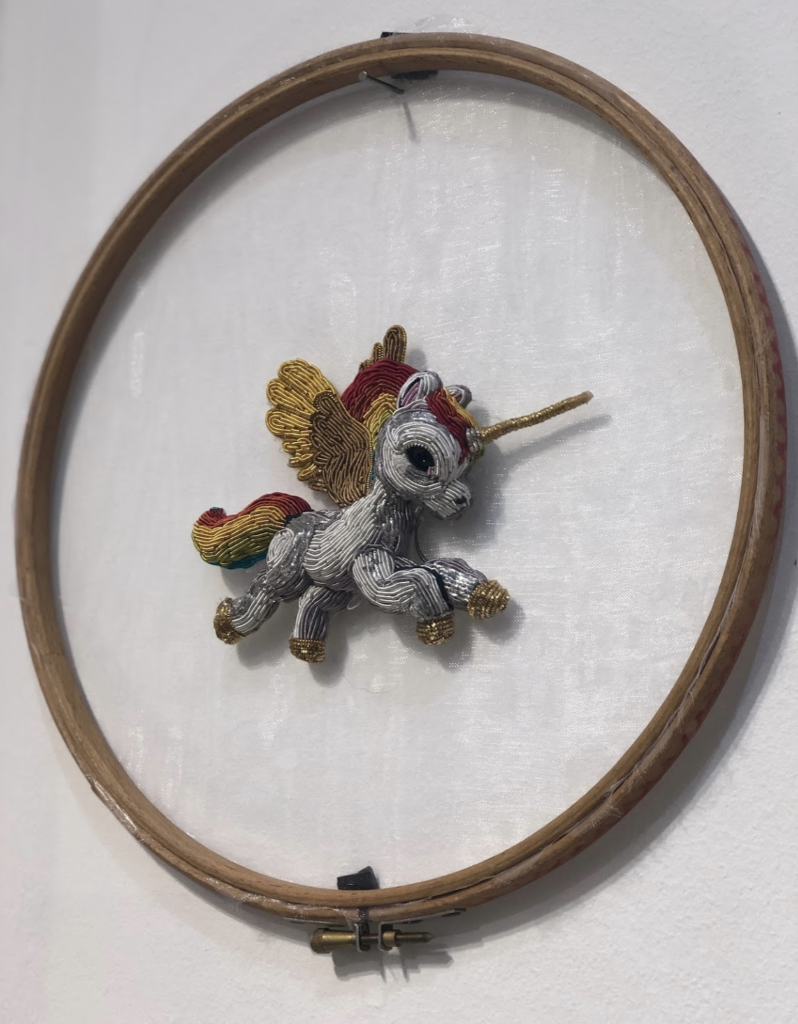 Here are the interesting felted, textile collage pieces of Barbara Füreder: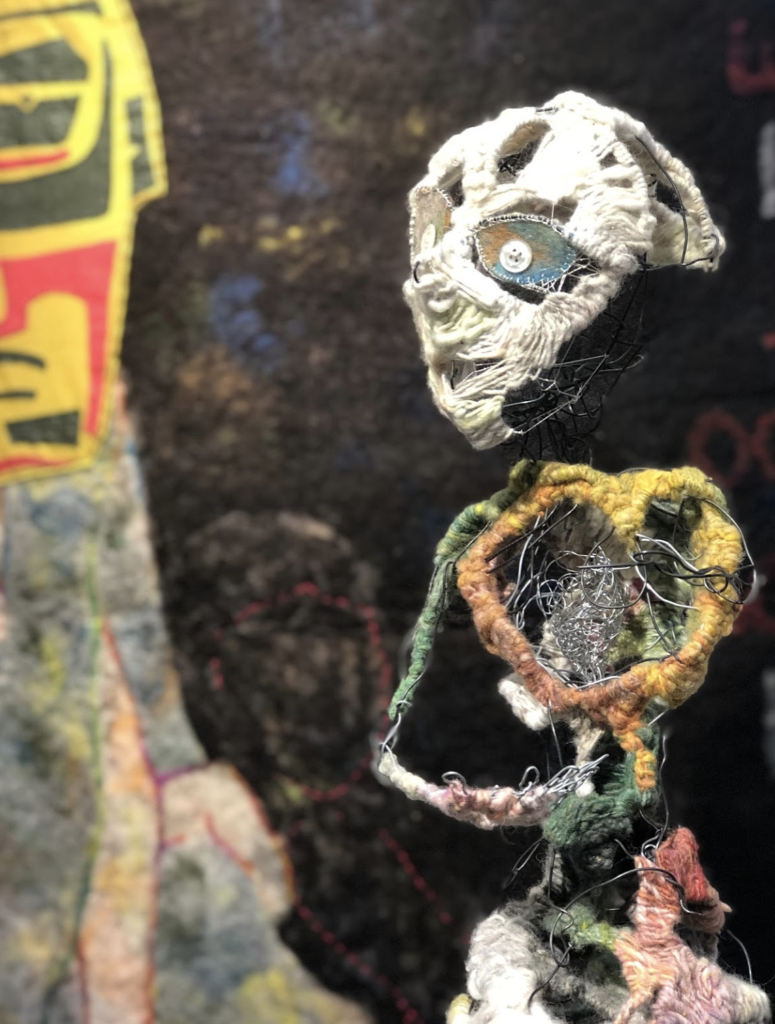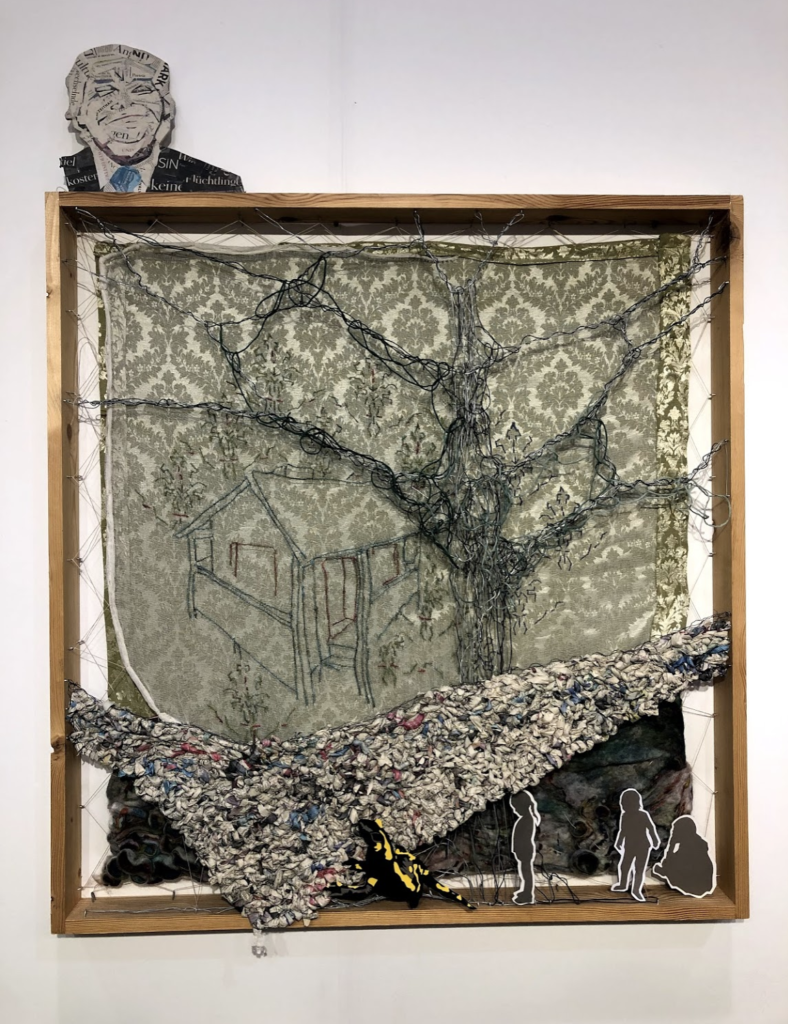 Just imagine lace is being used as an art material, not the usual way: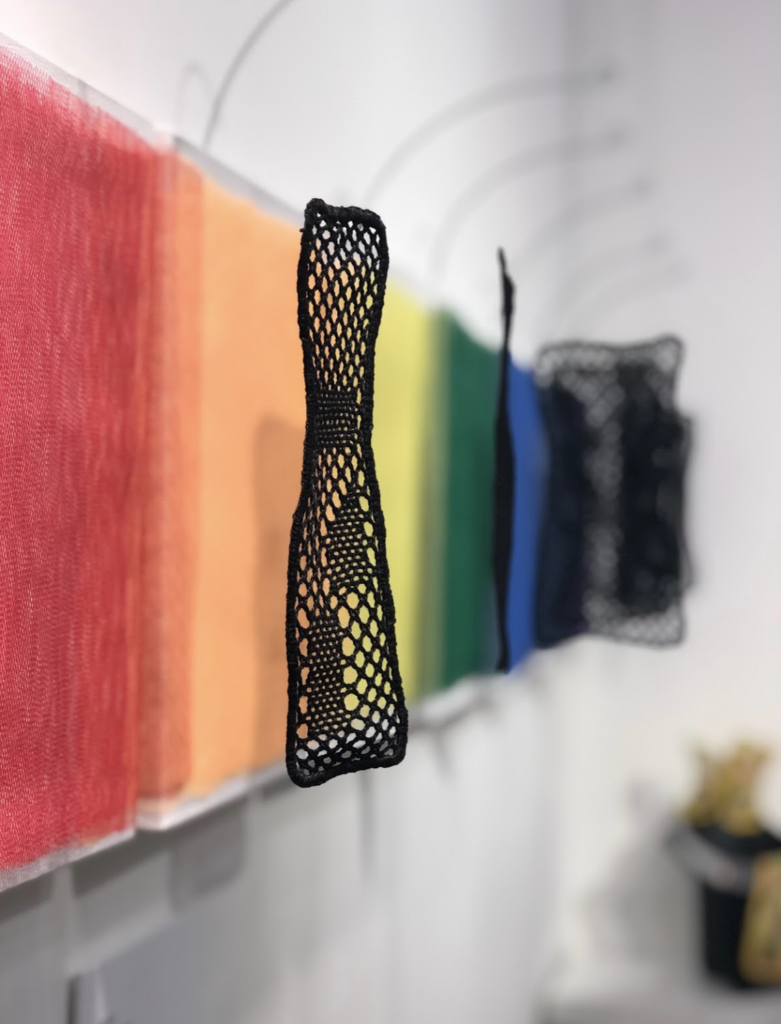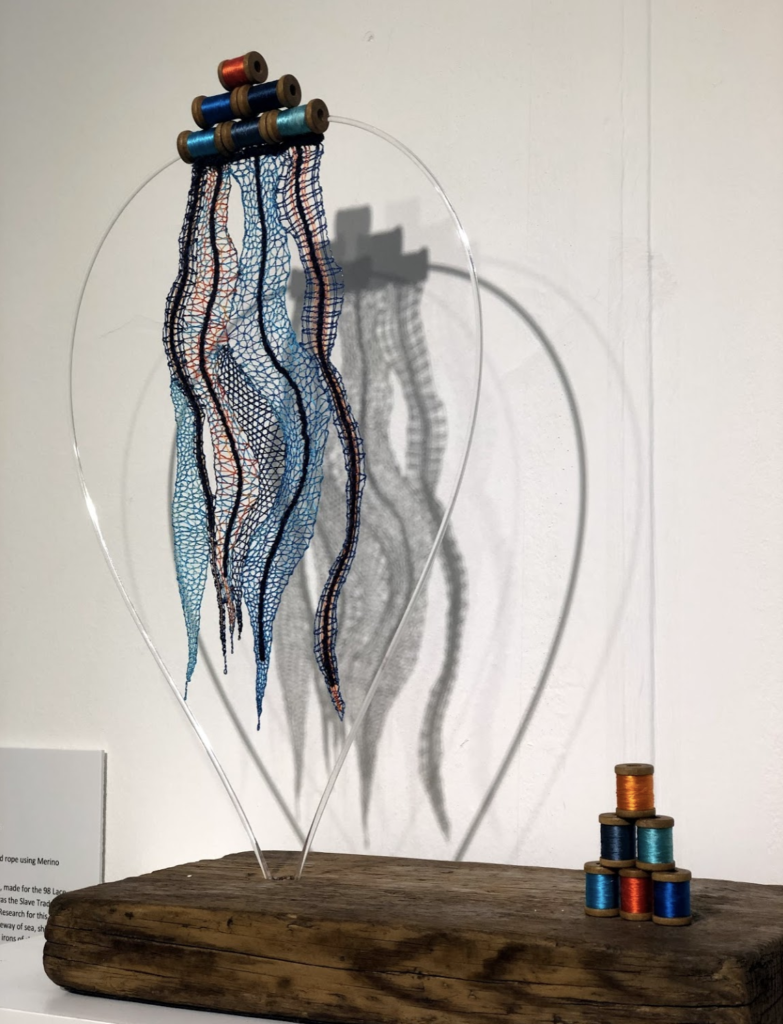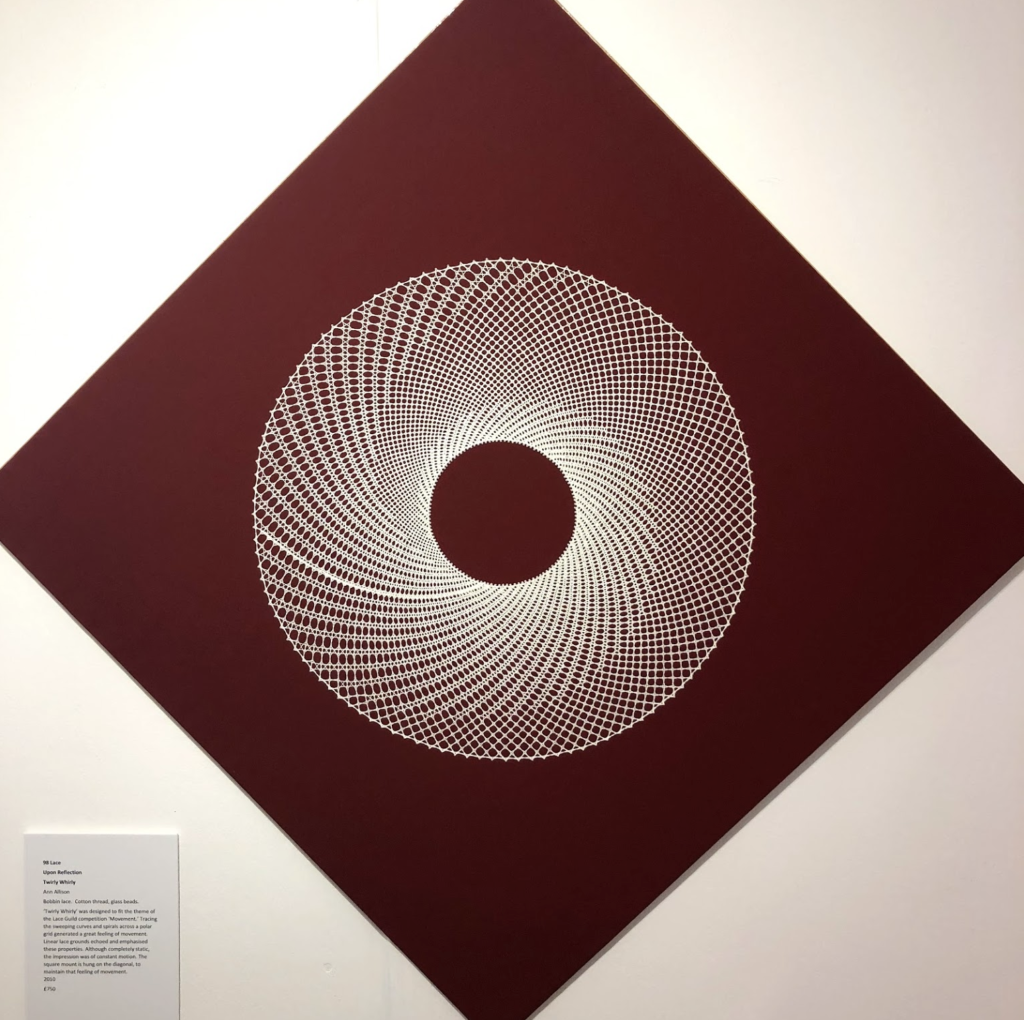 Amazing embroidery art pieces: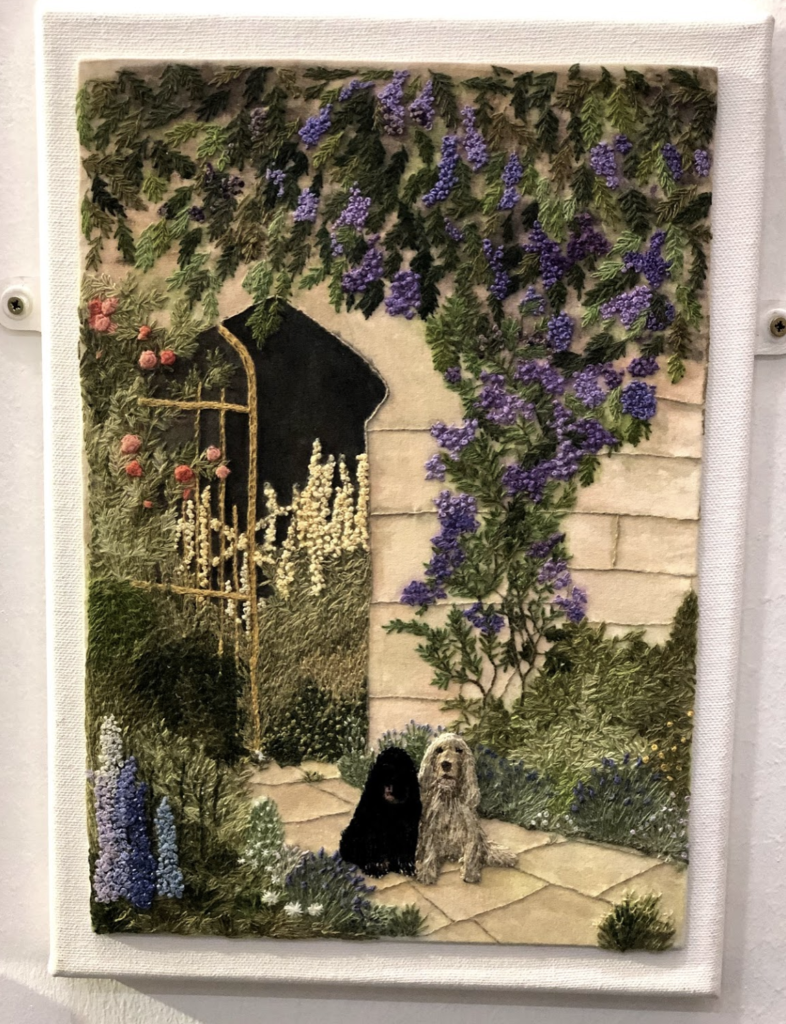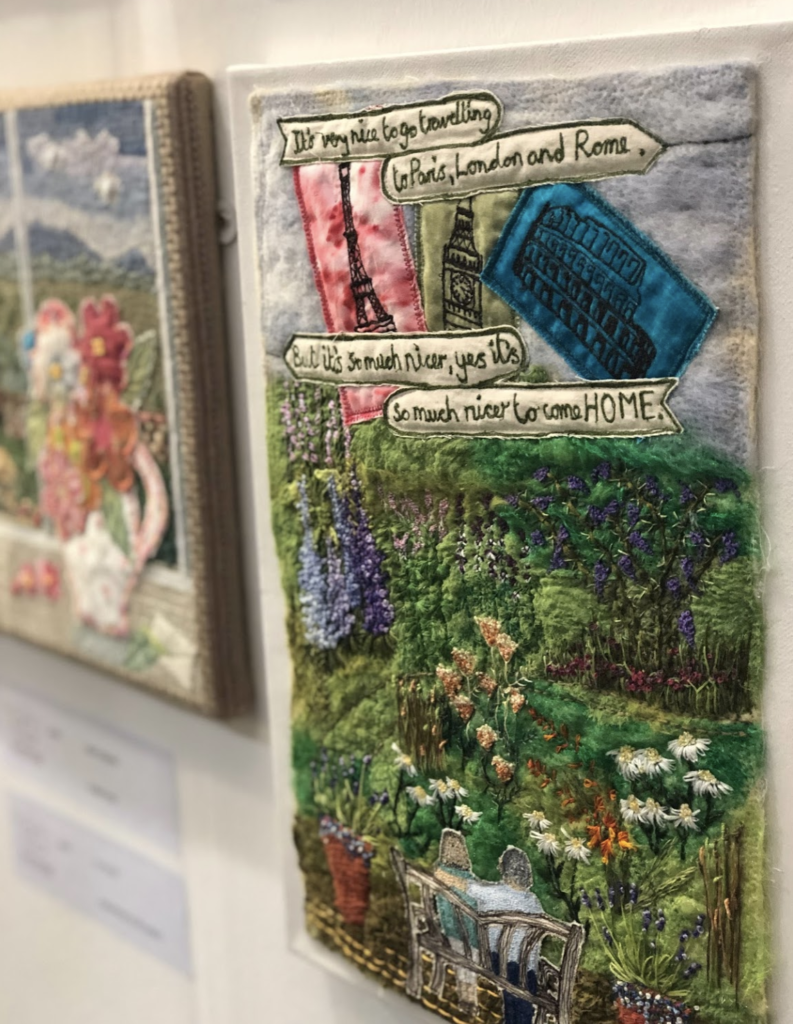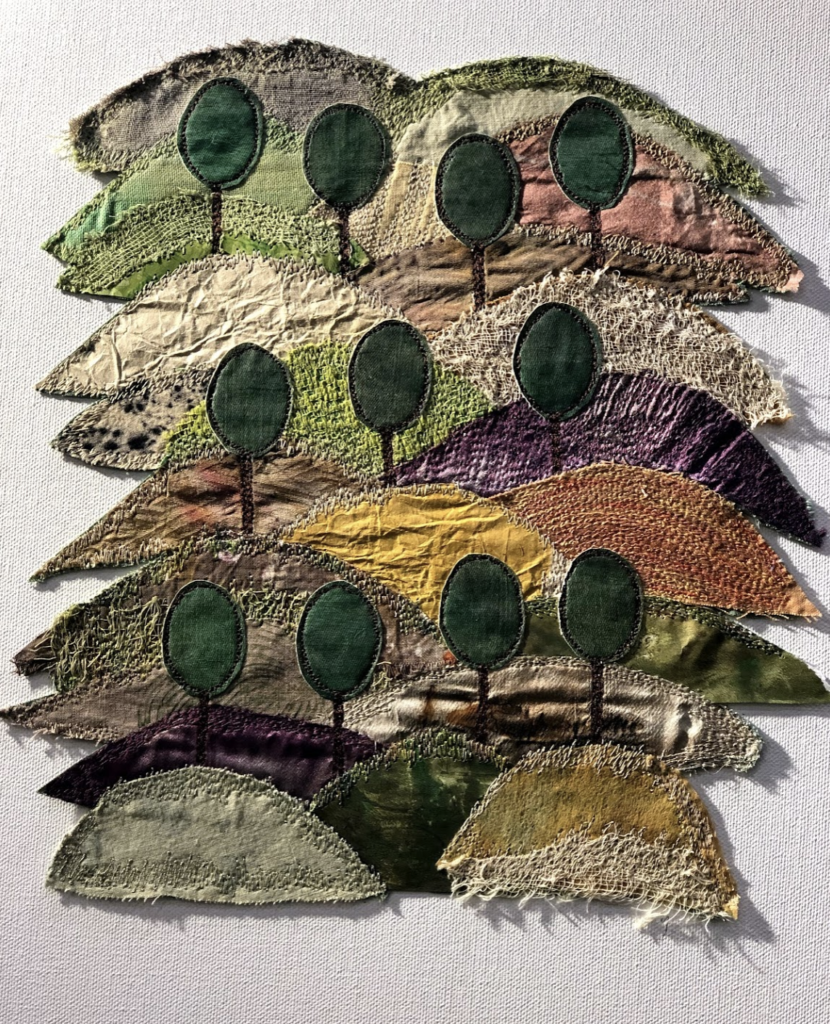 We just love these amazing handwoven rugs. The artist is Jacqueline James: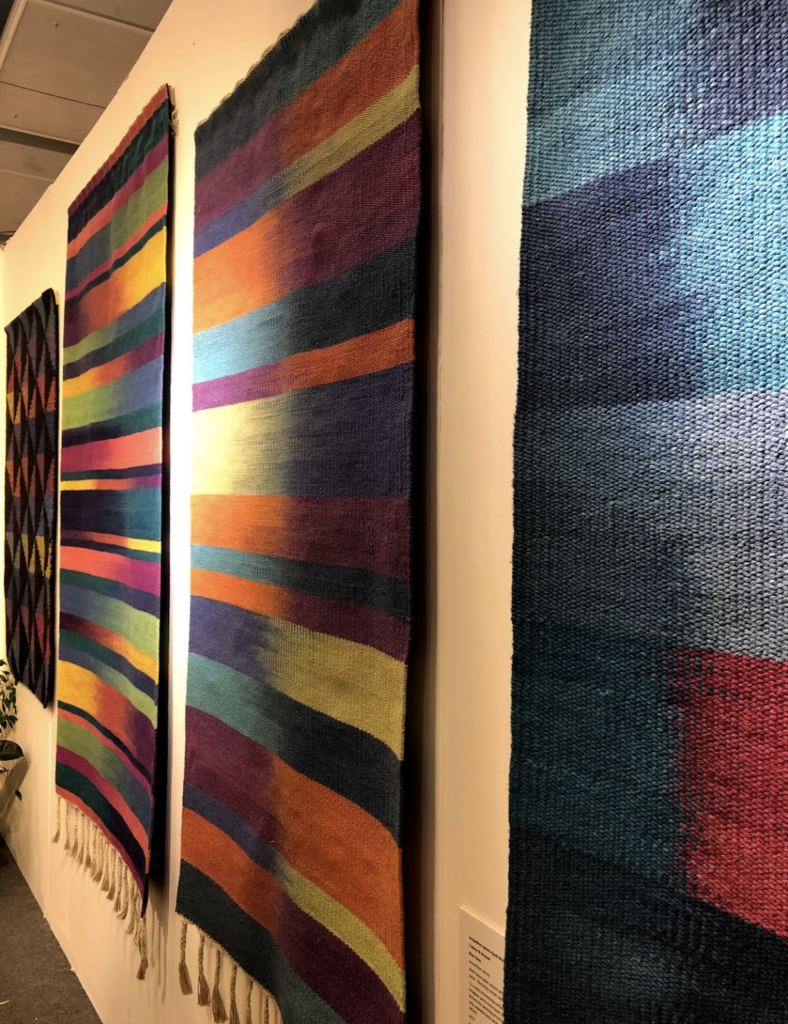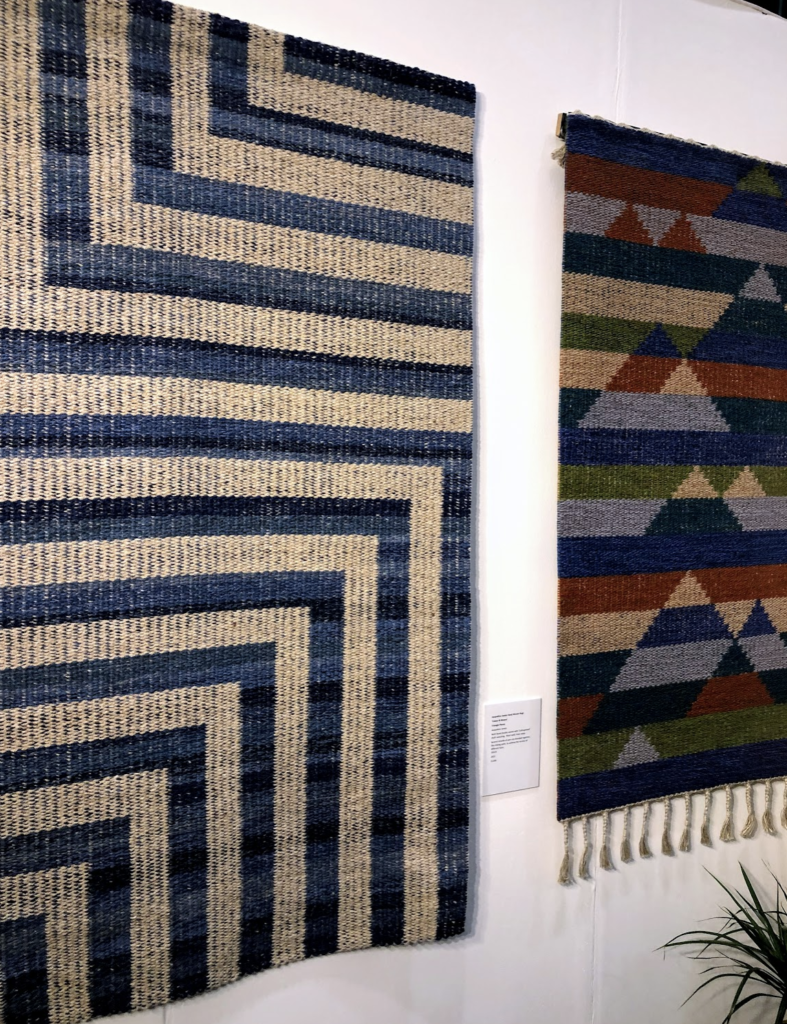 And some other pieces are the following: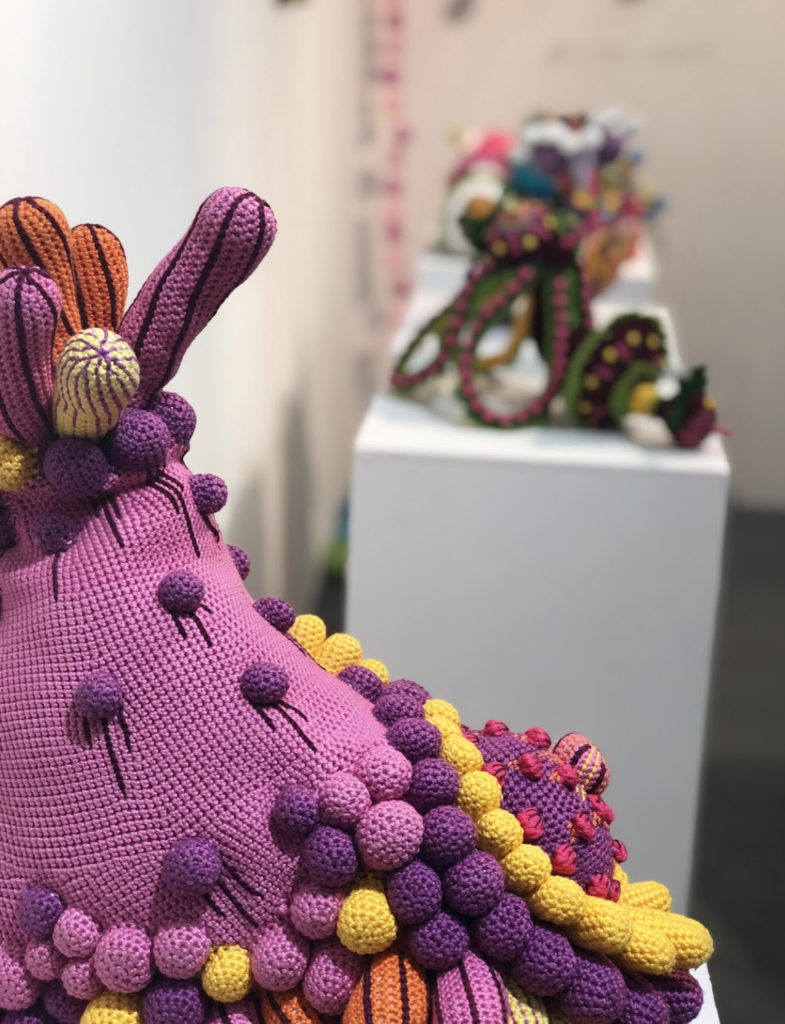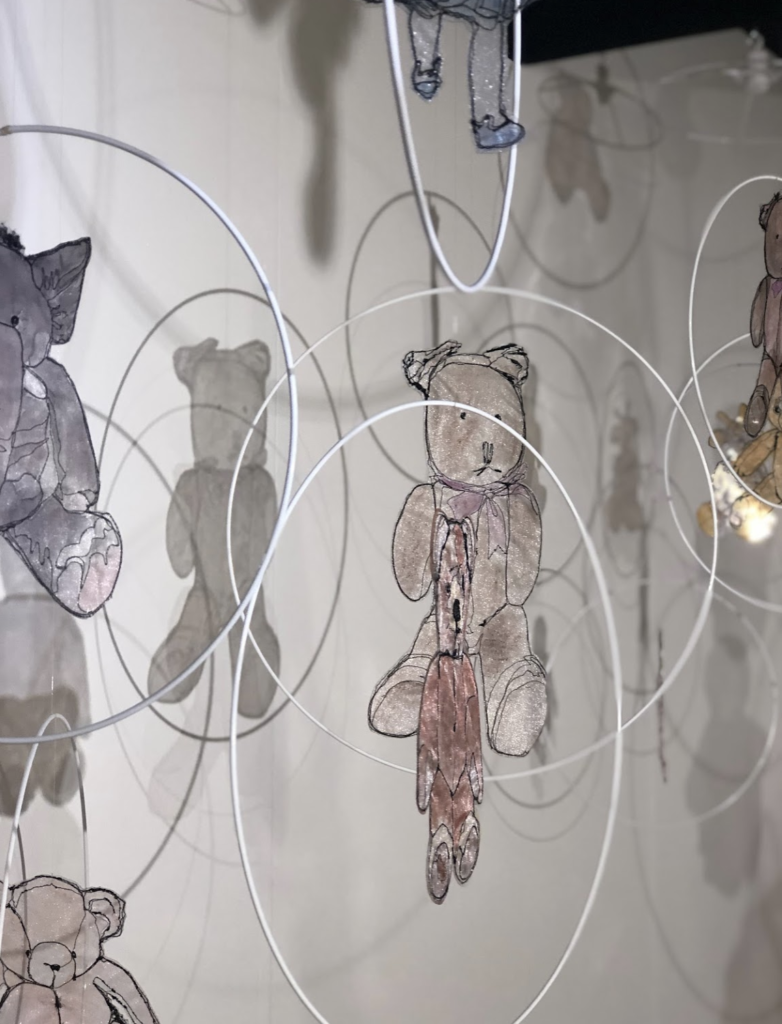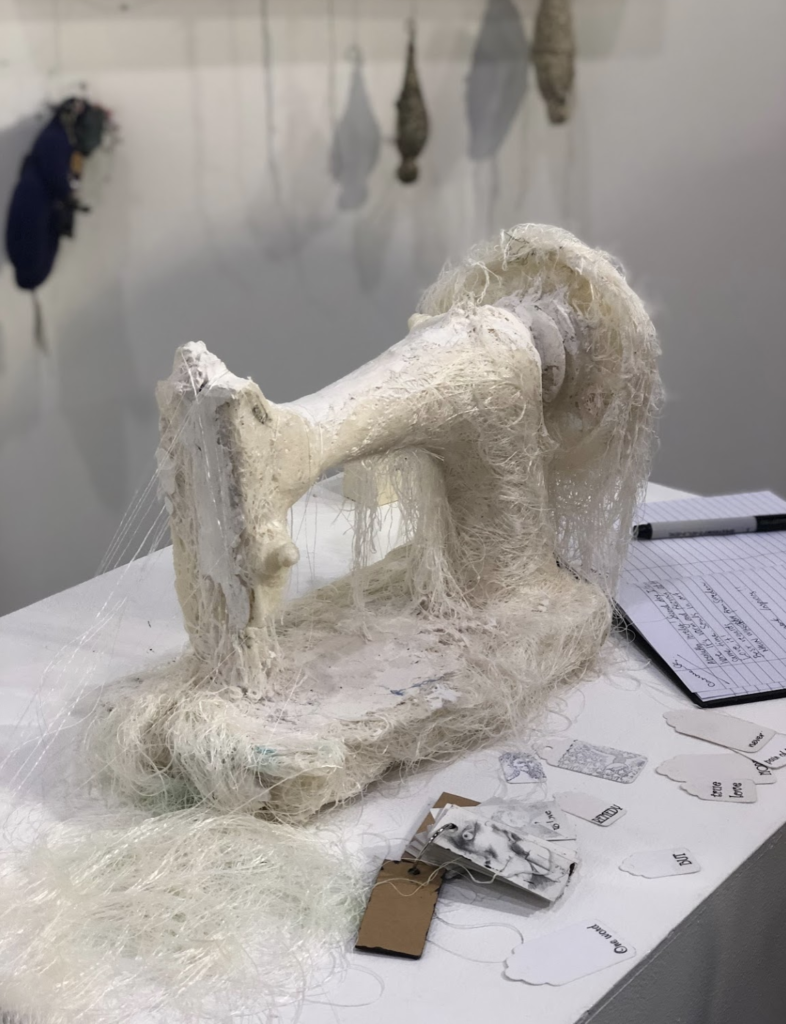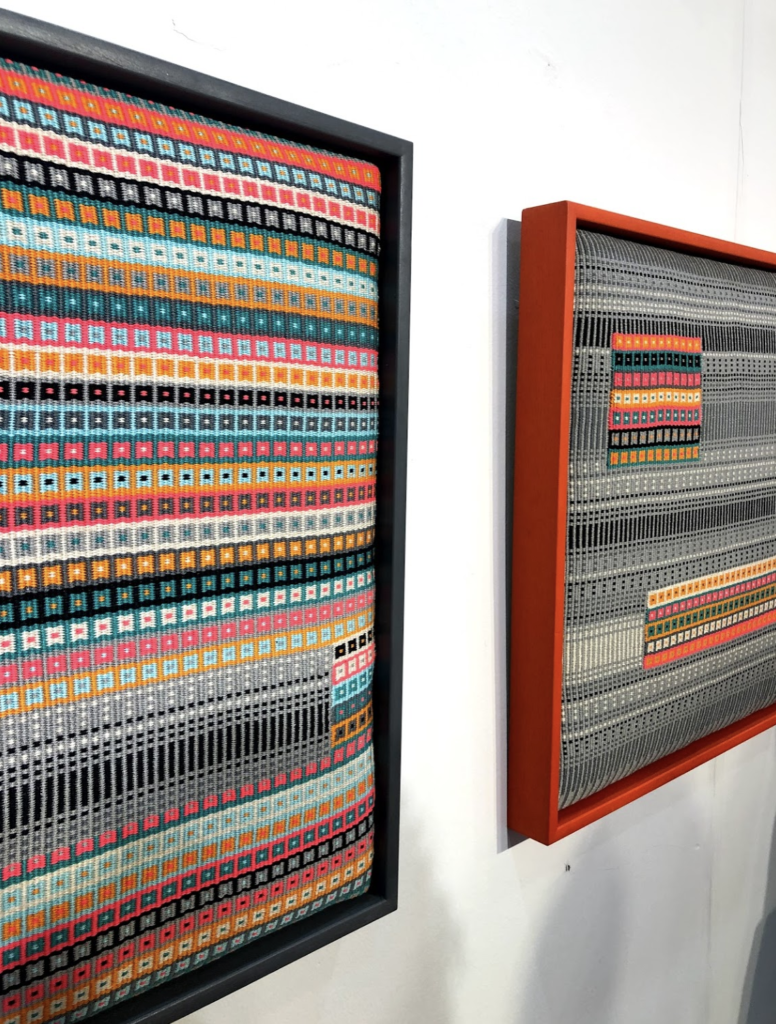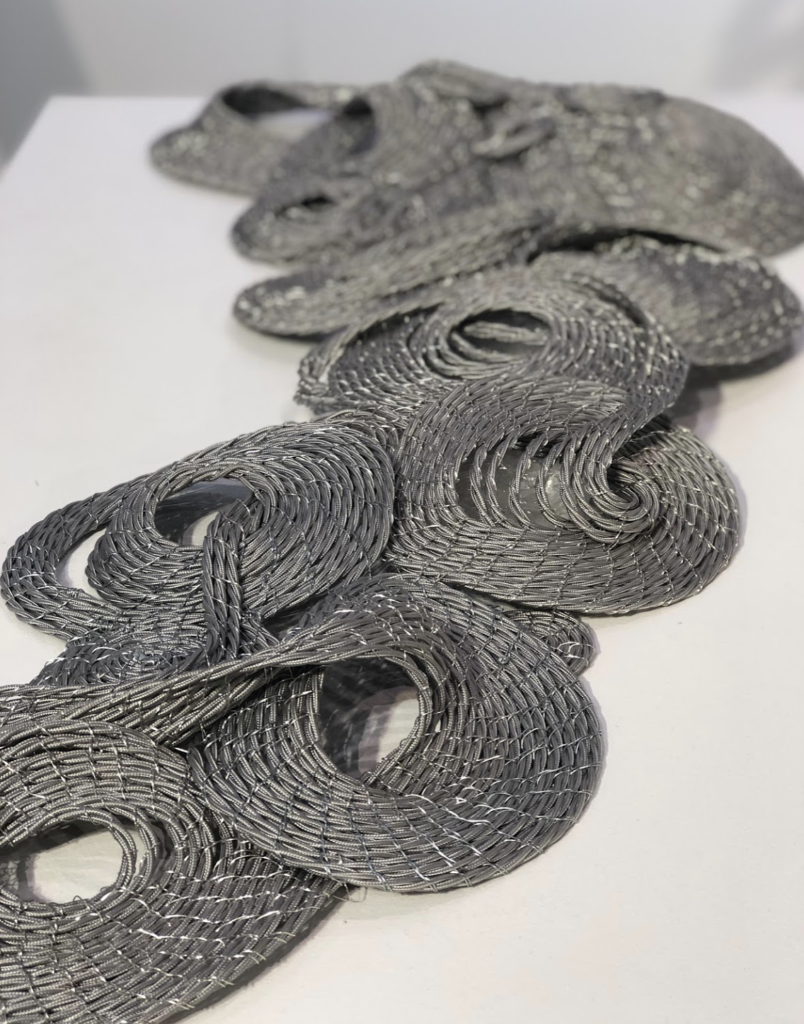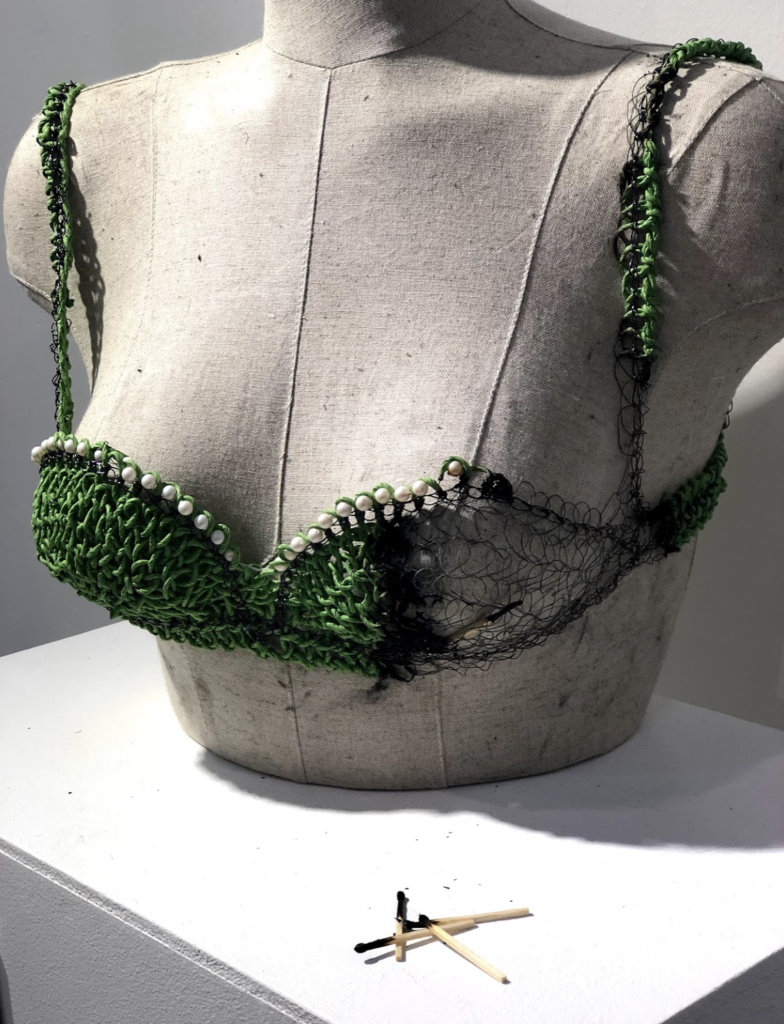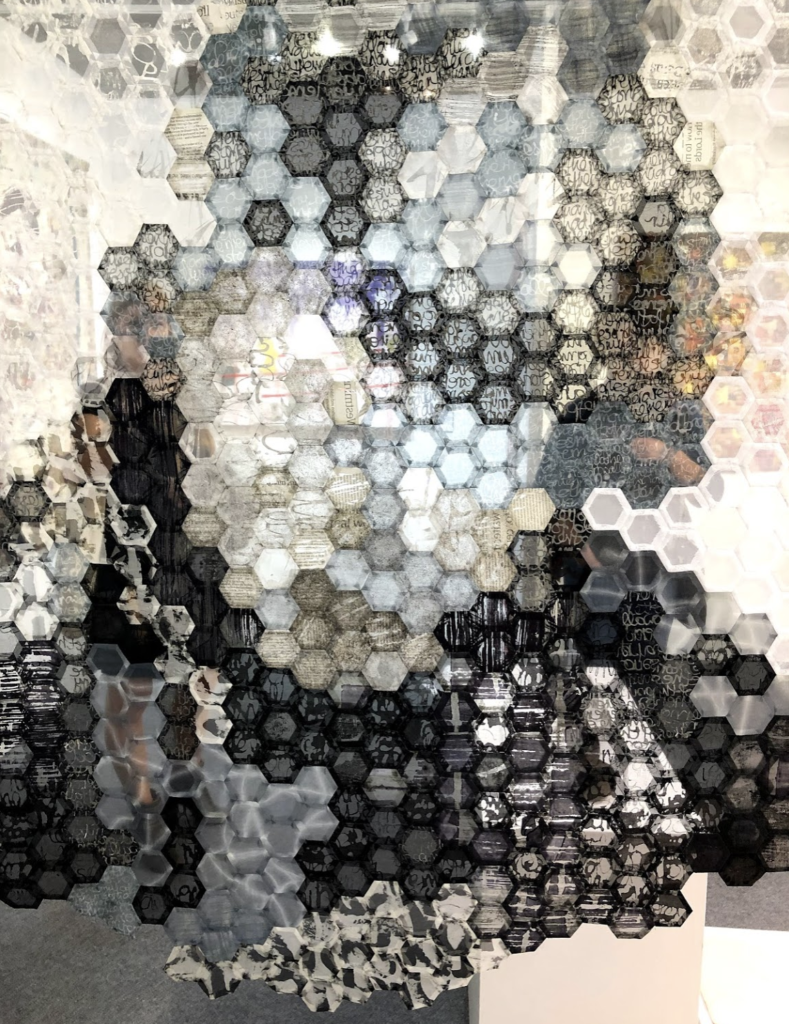 Amazing, aren't they? Now, we had a chance to see and touch some quality craft supplies as well. Look at these amazing coloured embroidery hoops of Happy Hoopla Hoops: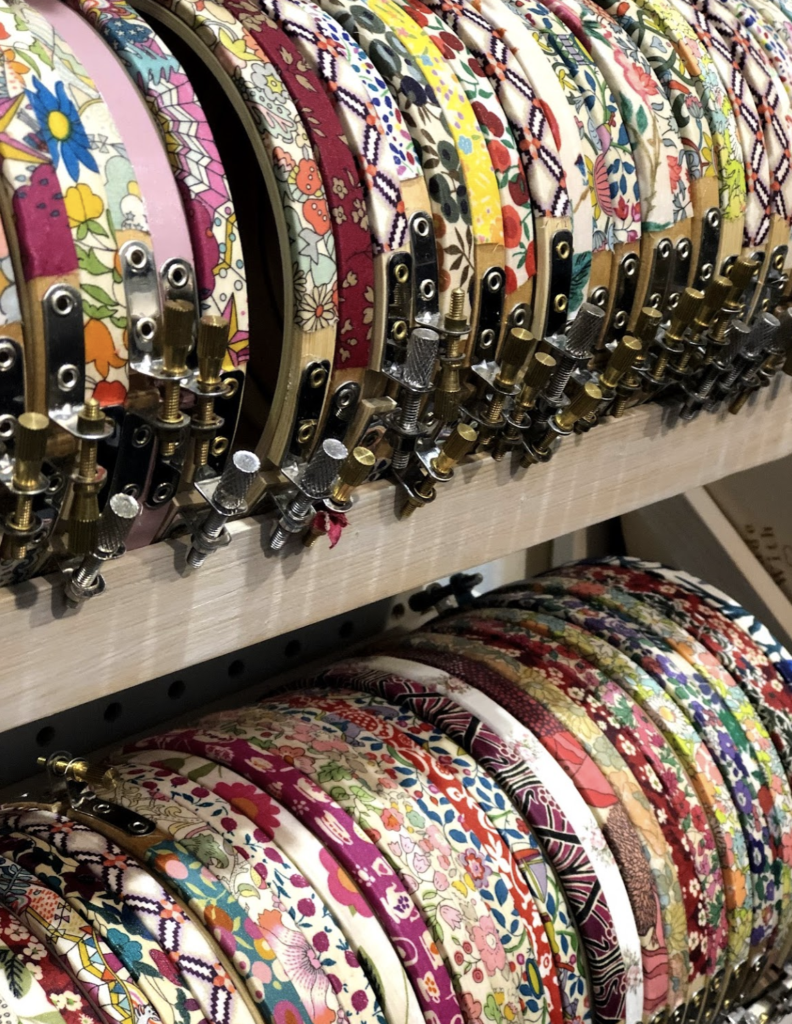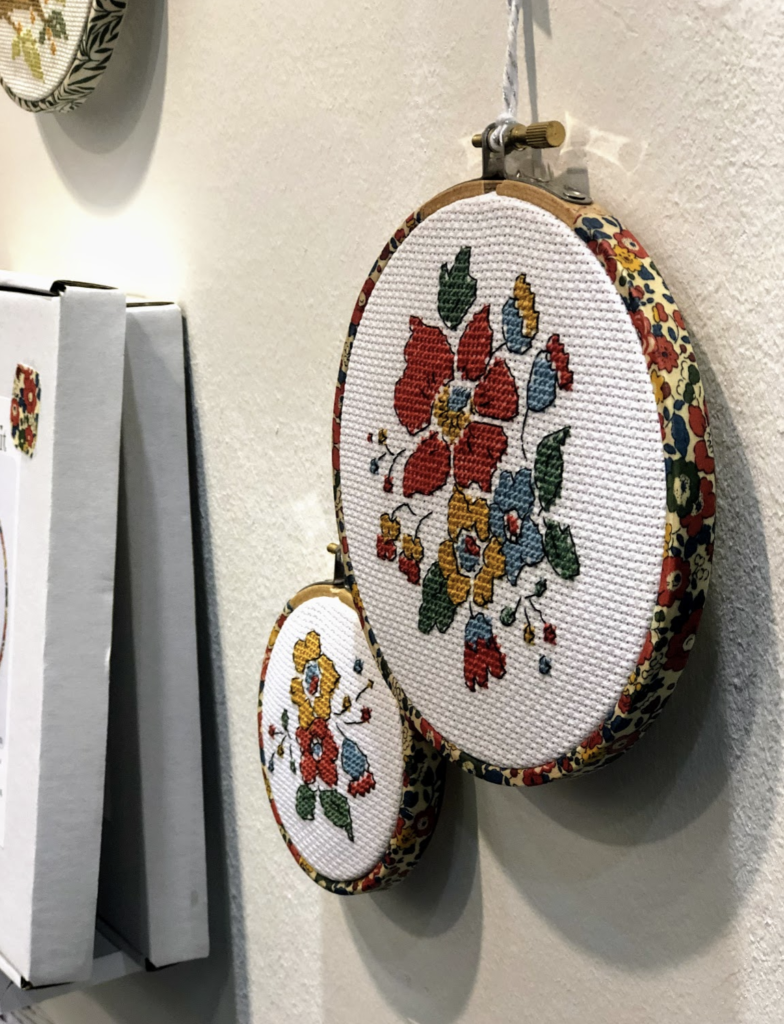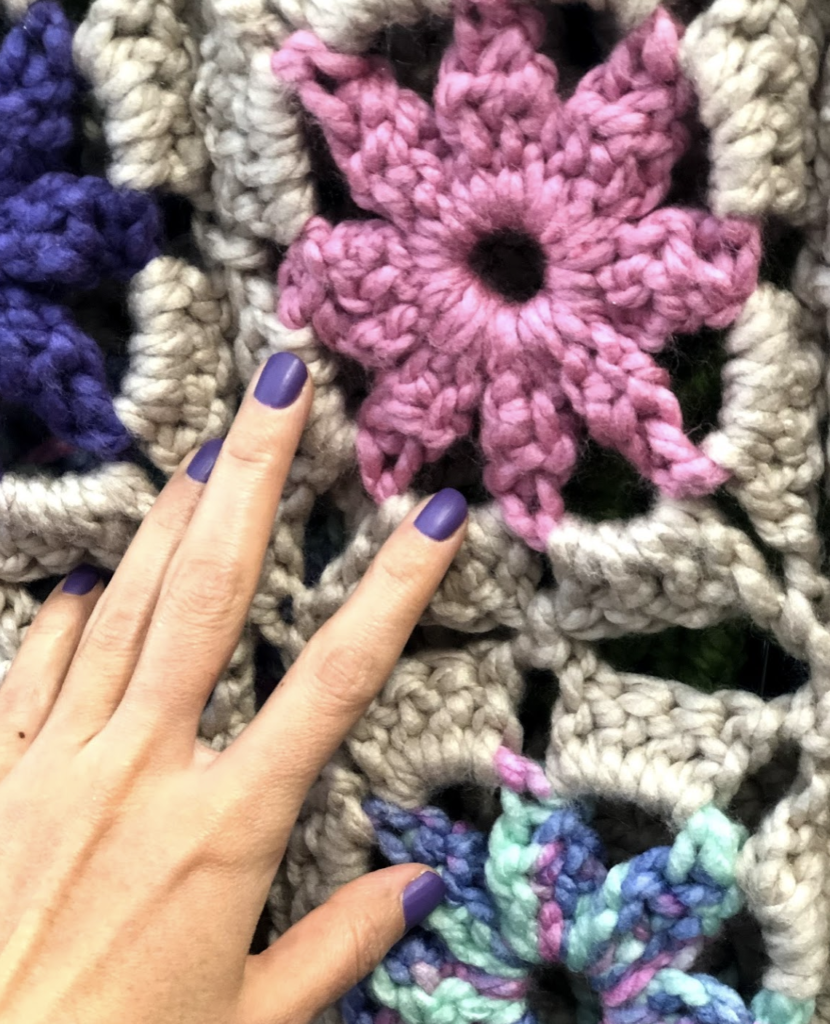 I may have a thing for fabrics. I simply can not get enough of them.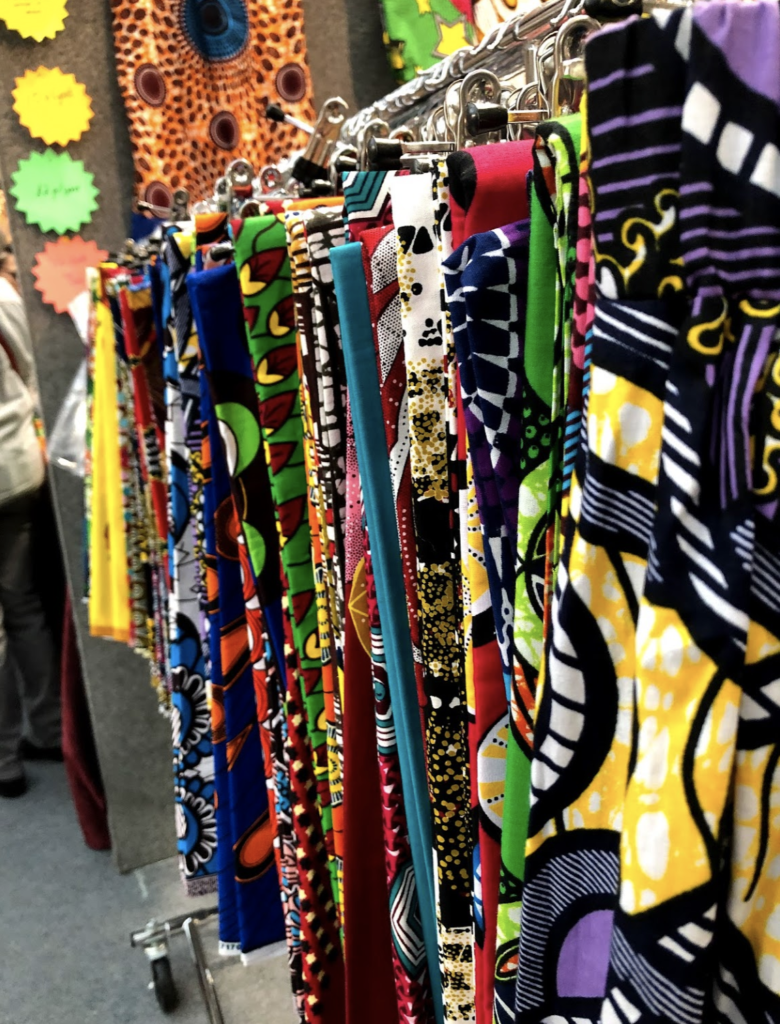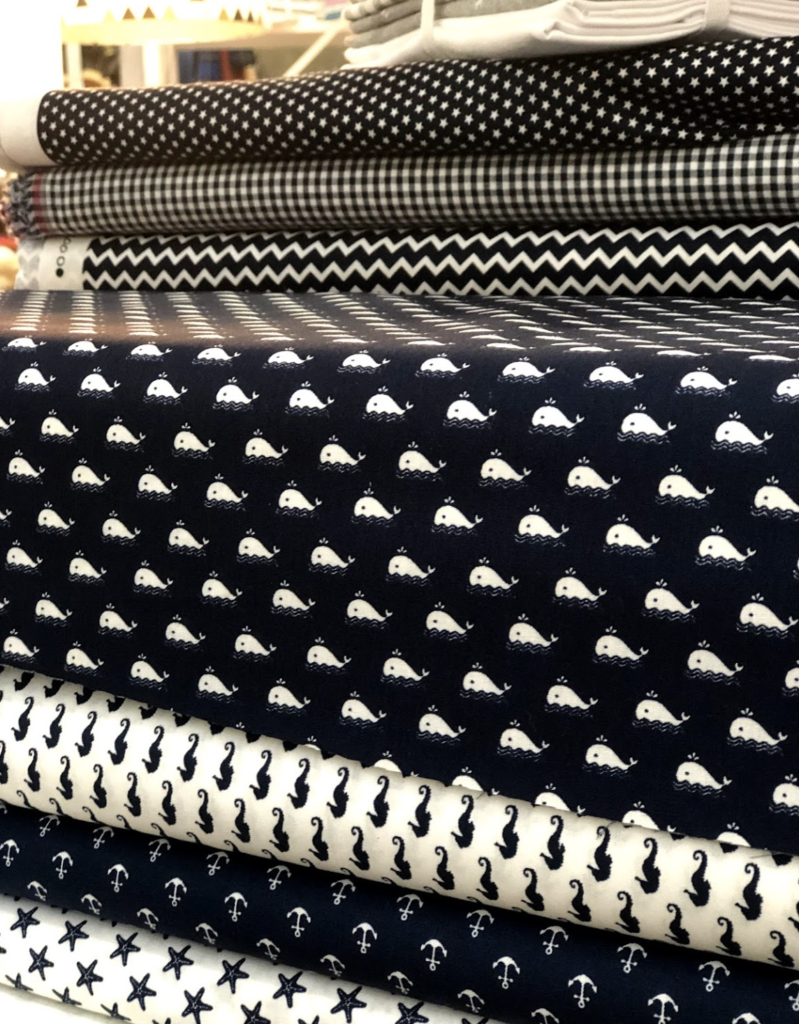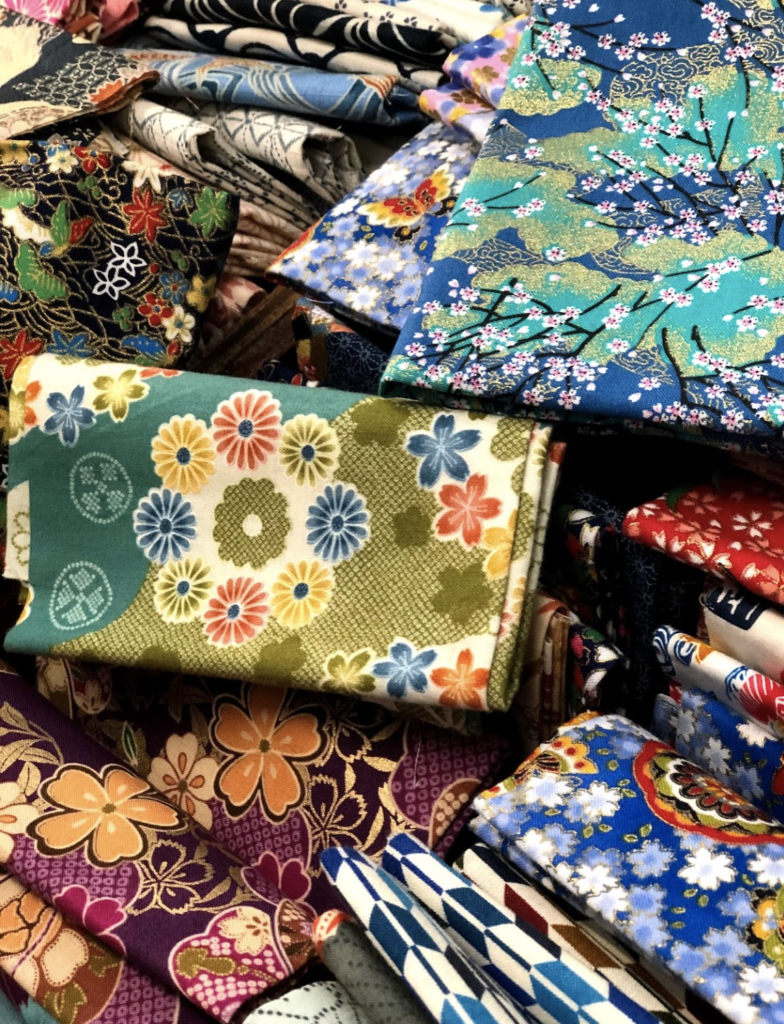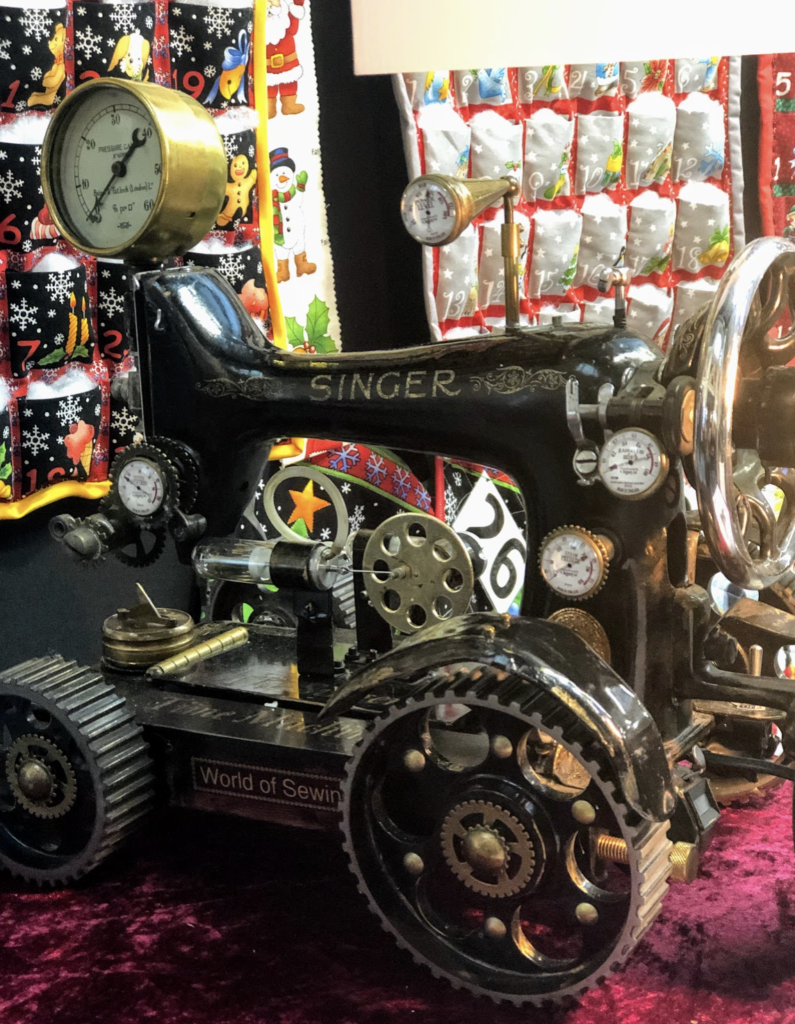 Tons of yarns…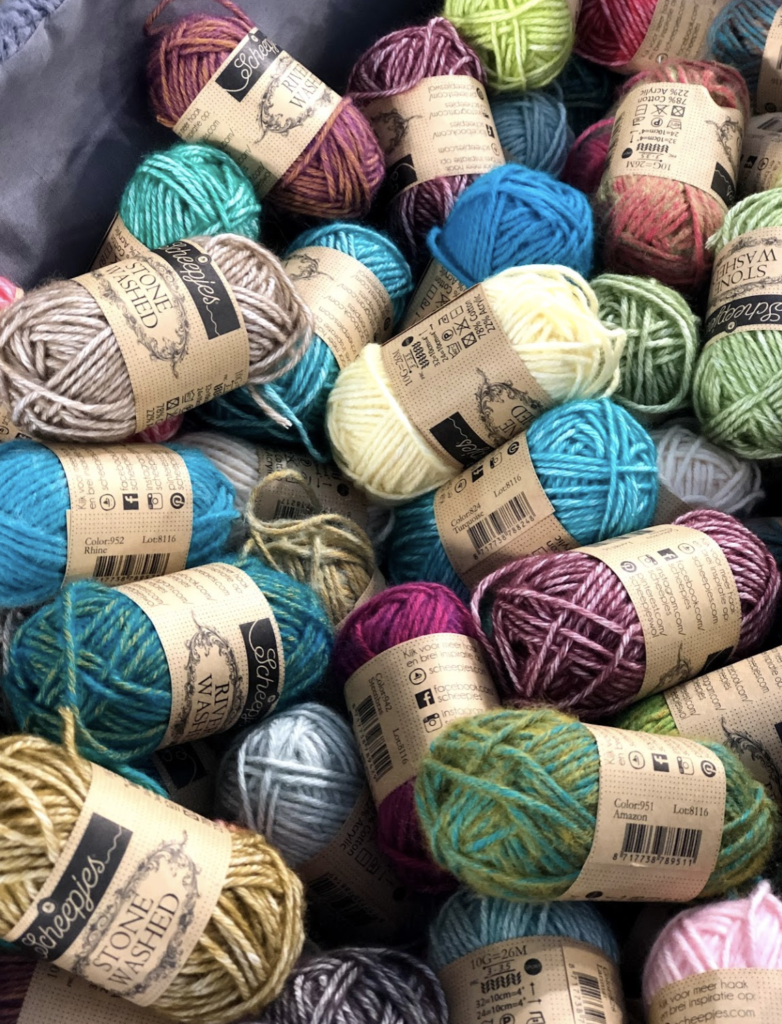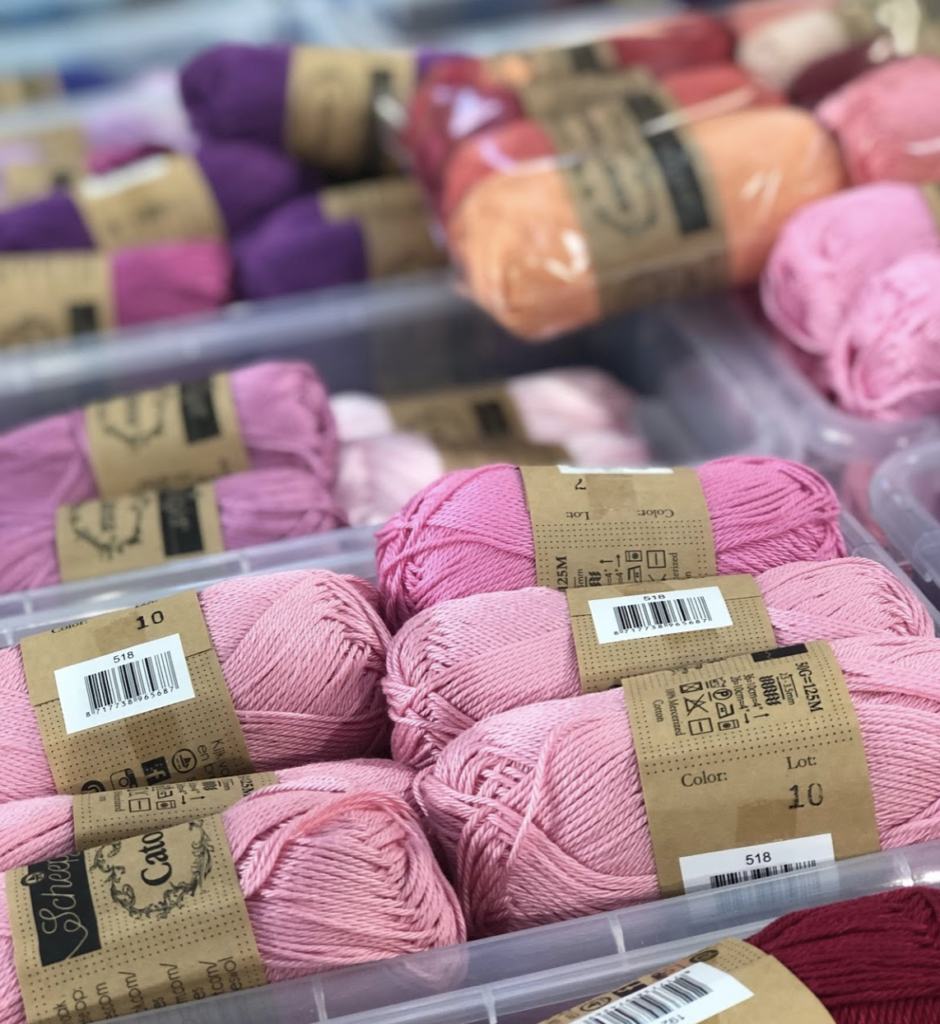 And here is the bedsheet lady welcoming you at the entrance 🙂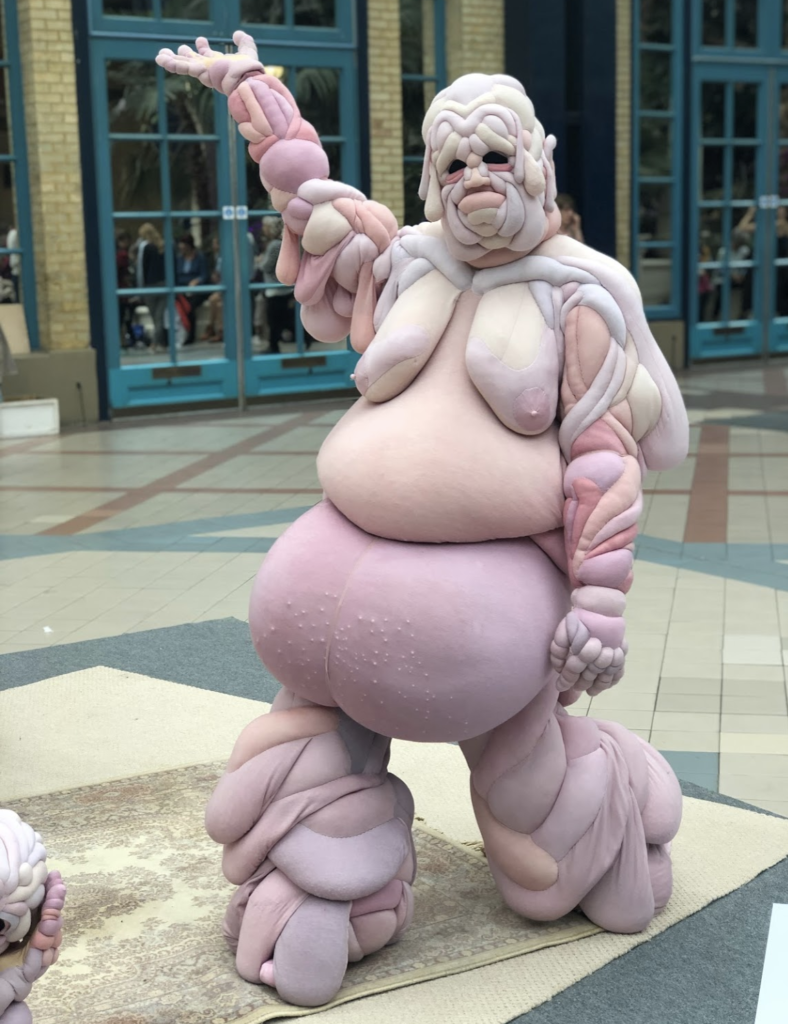 It was a fun and practical experience for a craft lover as myself. I loved it. Don't miss it next year.