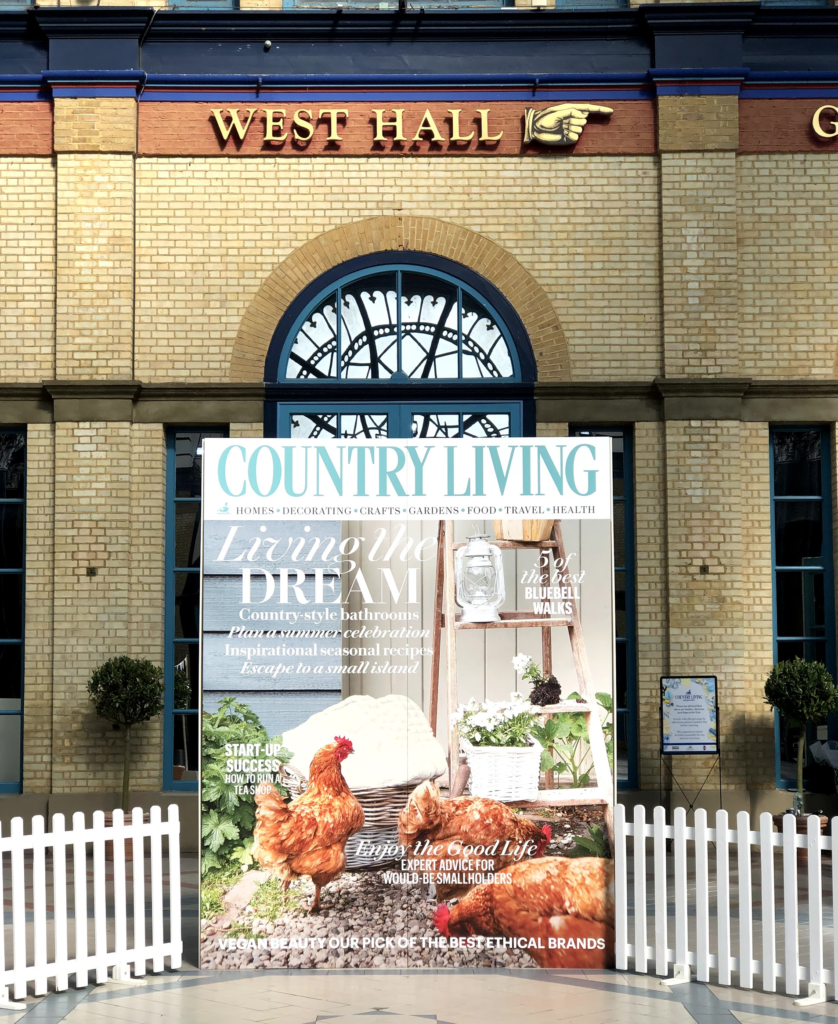 Country Living Spring Fair 2019 was a delightful event for craft lovers and unique, hand made product enthusiasts. It was pleasant to just look around, buy some one-of-a-kind gifts, taking a DIY class, watching a live talk or show on the stage or taking a sip of champagne with a slice of delicious waffle (because why not?) with a friend. A lovely day out, that's for sure.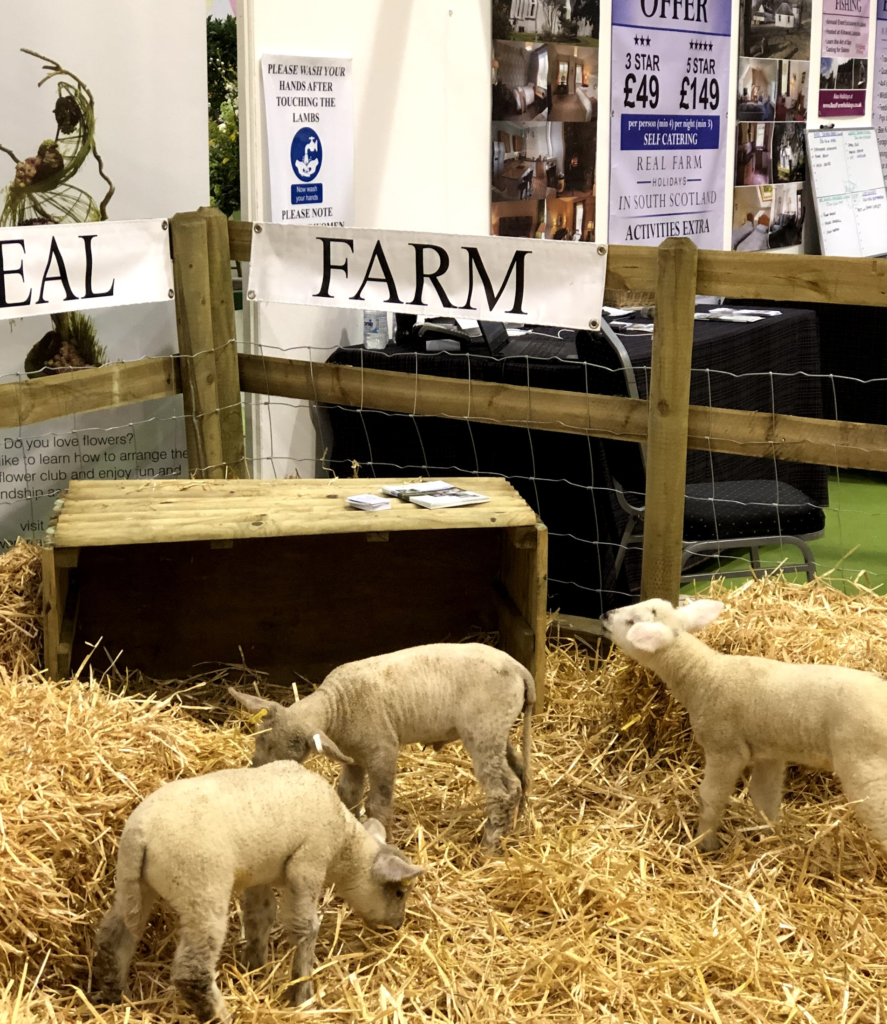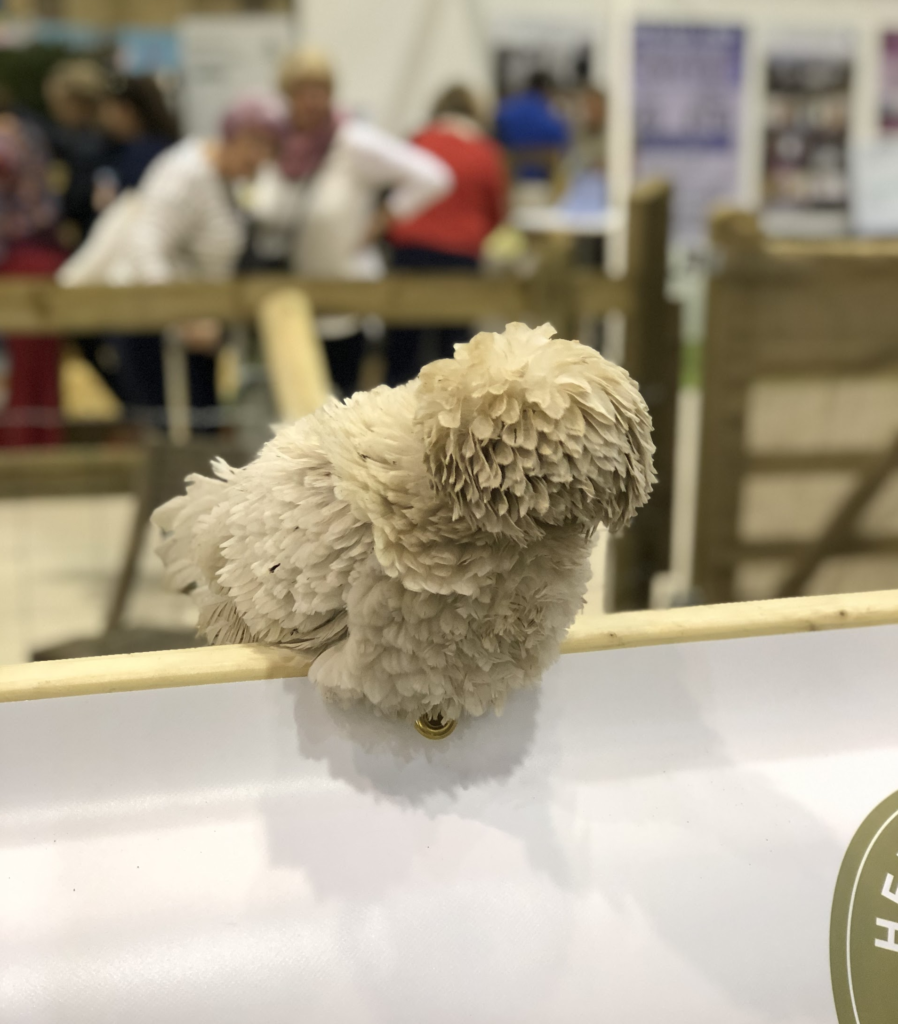 First and above all, the amazing Alexandra Palace is the perfect choice for this event. Great settlement, fair placement for the booths, nice and bright corridors to walk through. High ceilings and impressive atmosphere of the arena gives you the nice feeling of being in the right place. Two big saloons attached to each other, lots of benches to have a rest, clean and comfortable bathrooms, delicious bites when you feel hungry, lovely music at the background… Good job with all of those.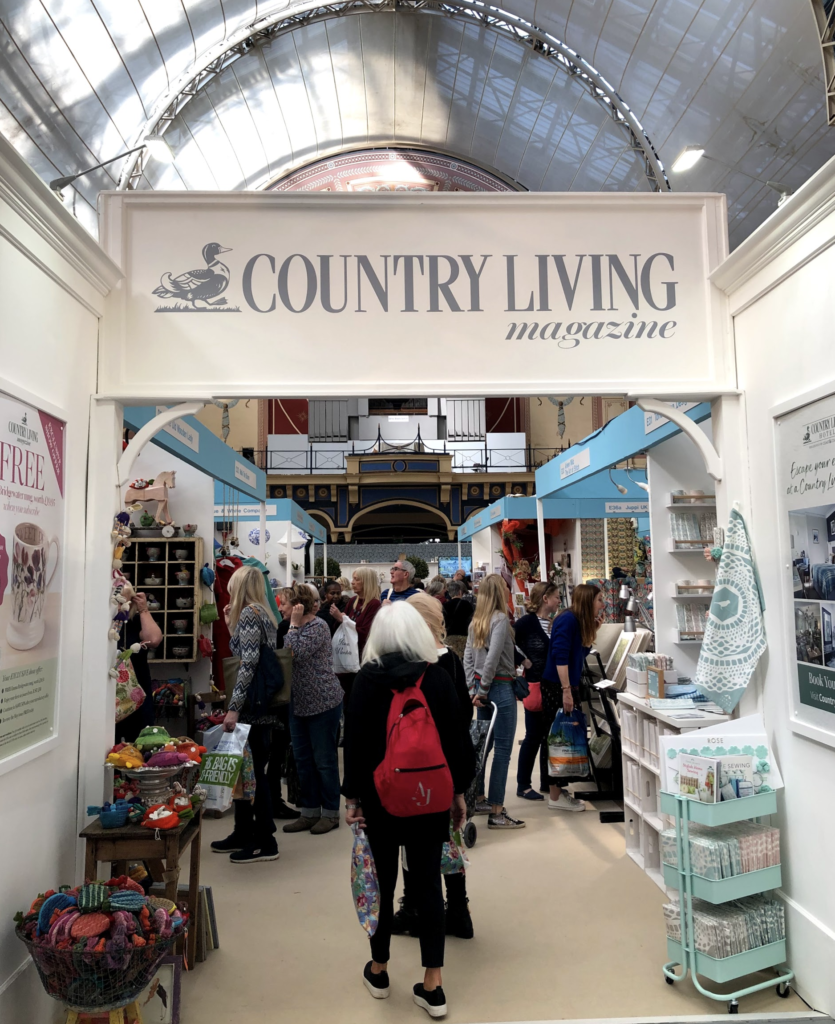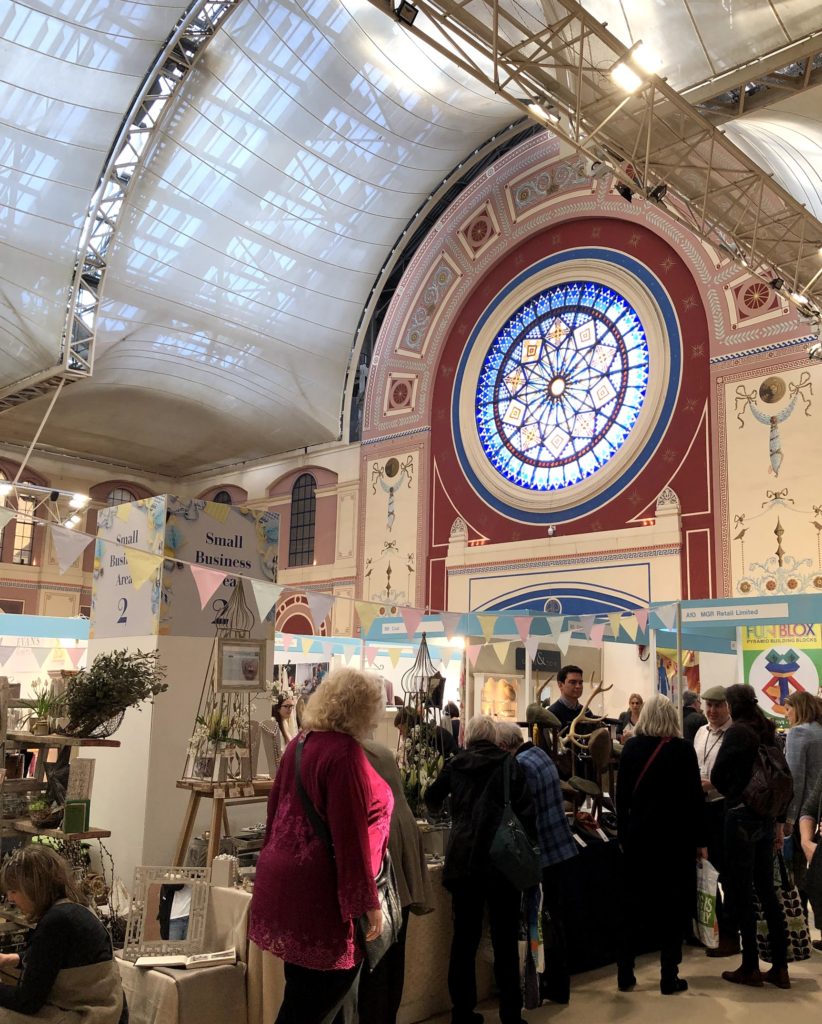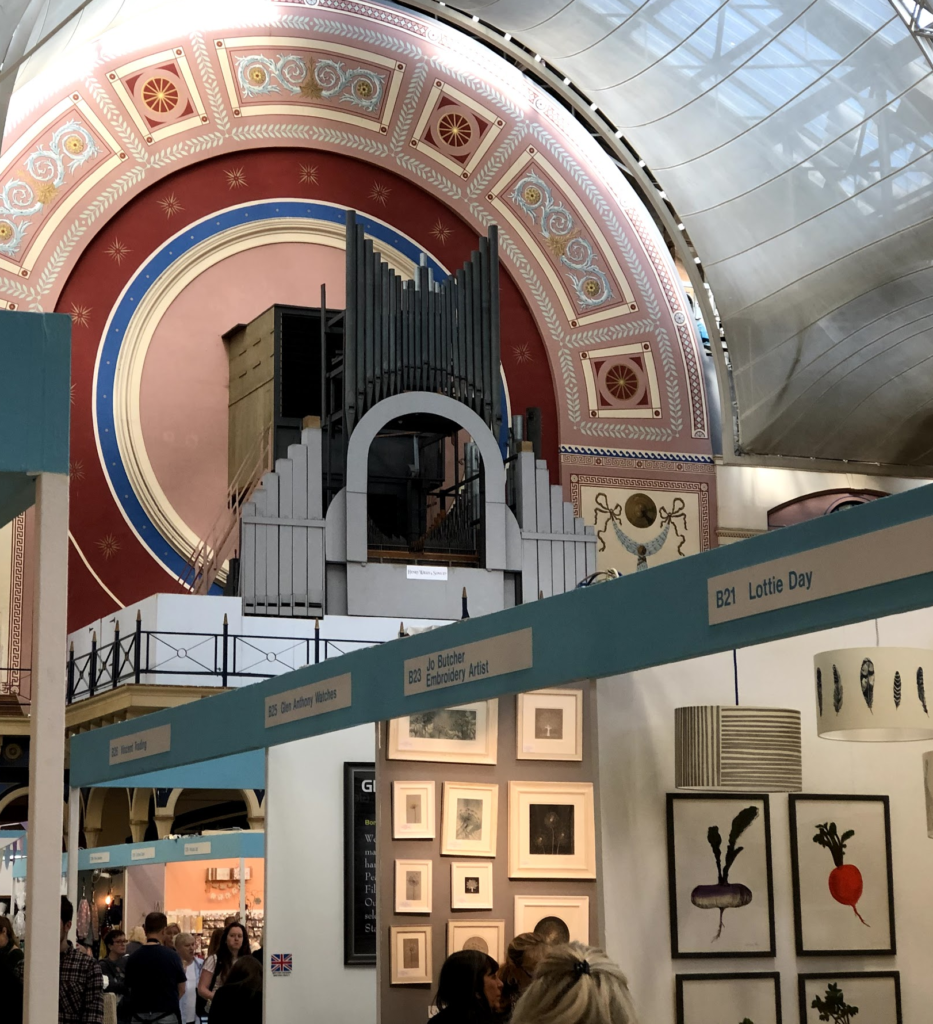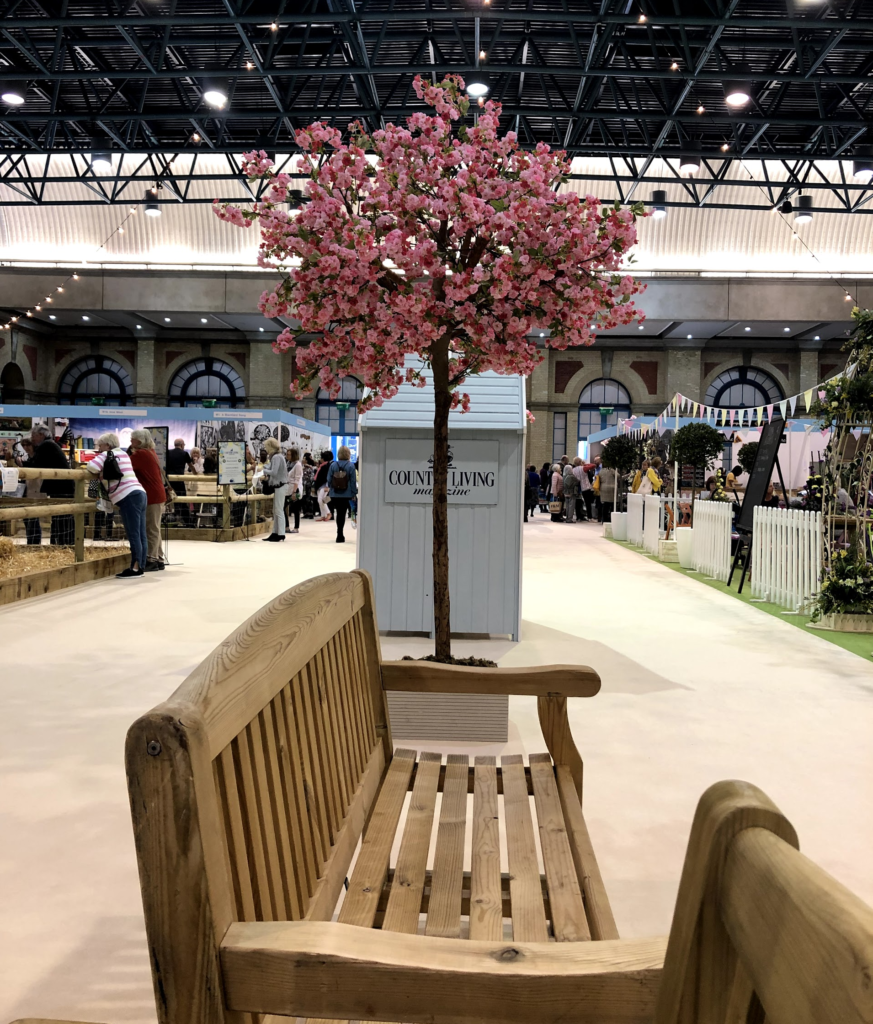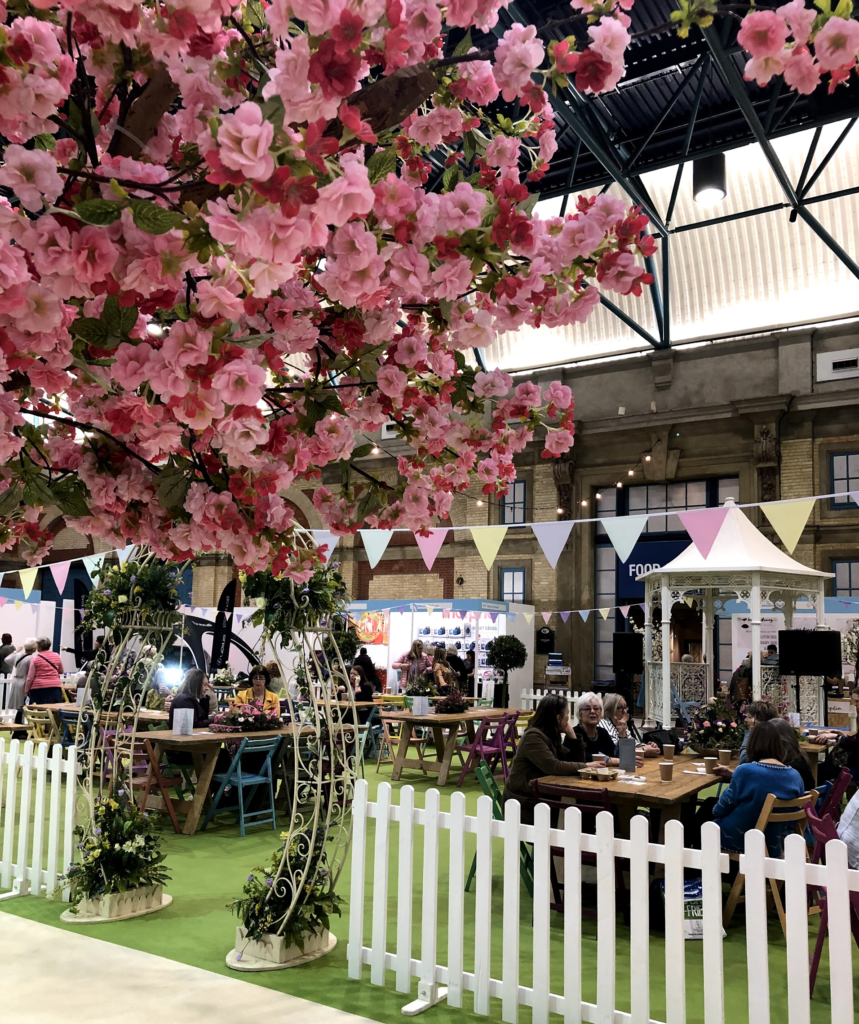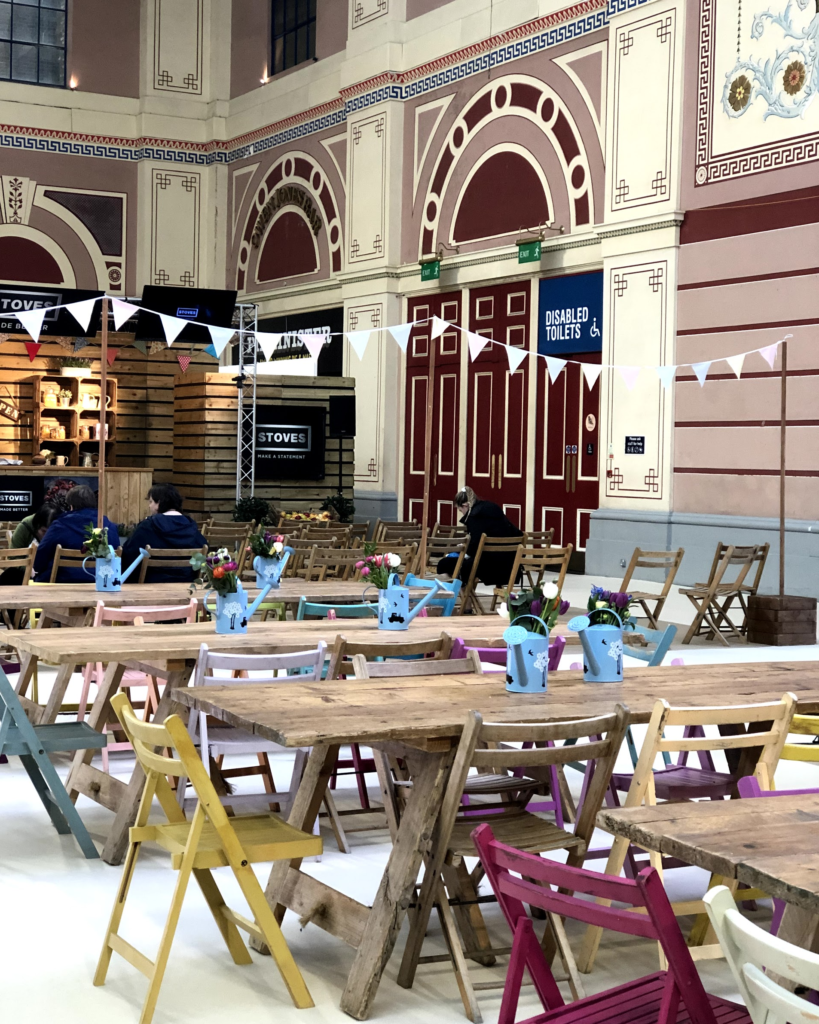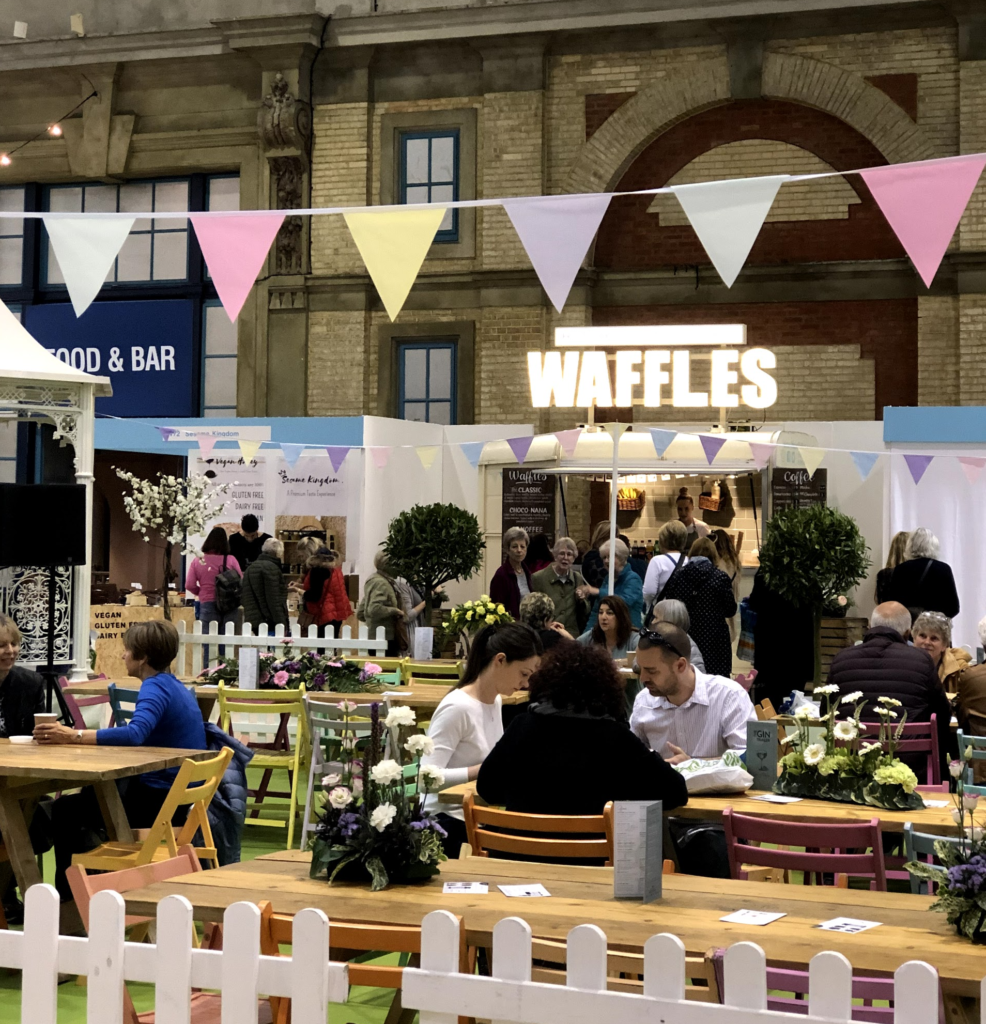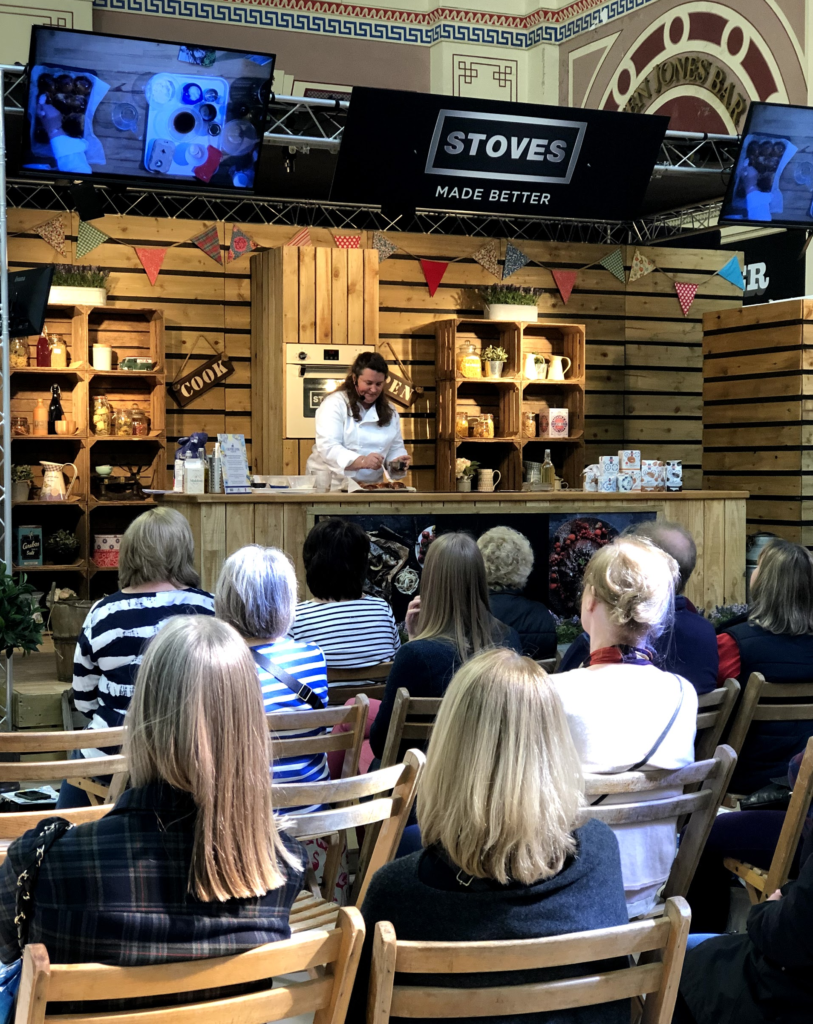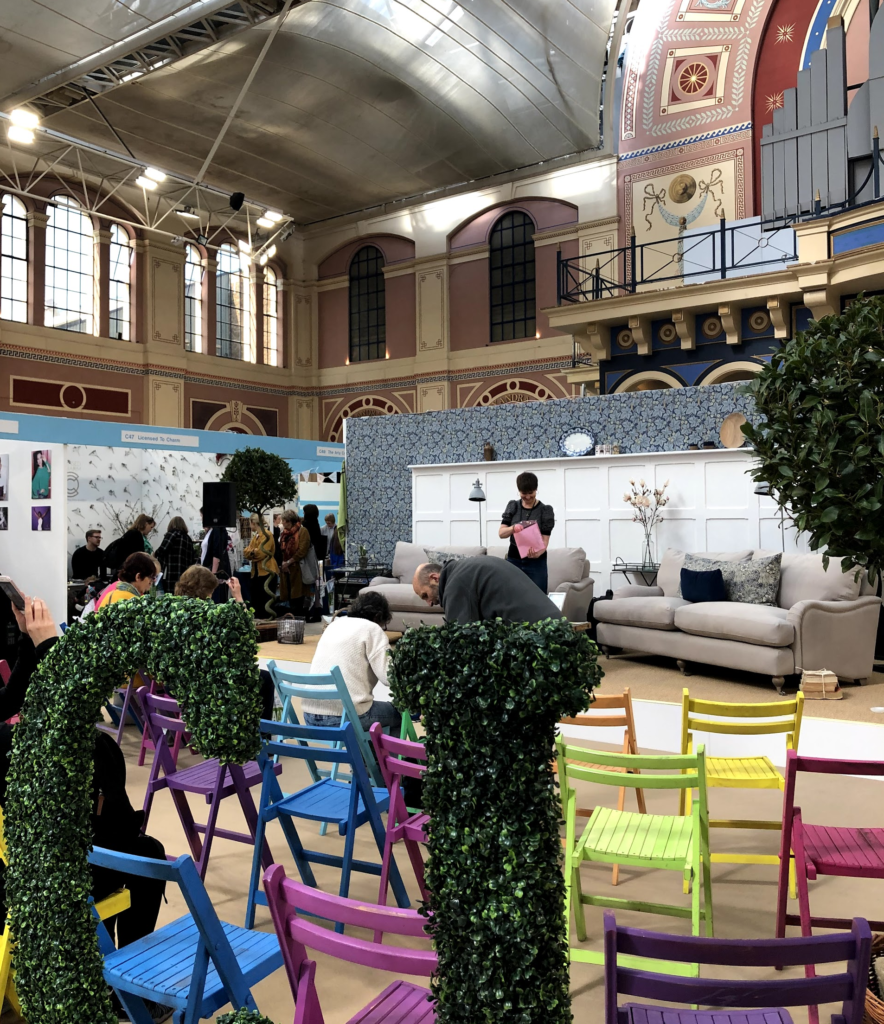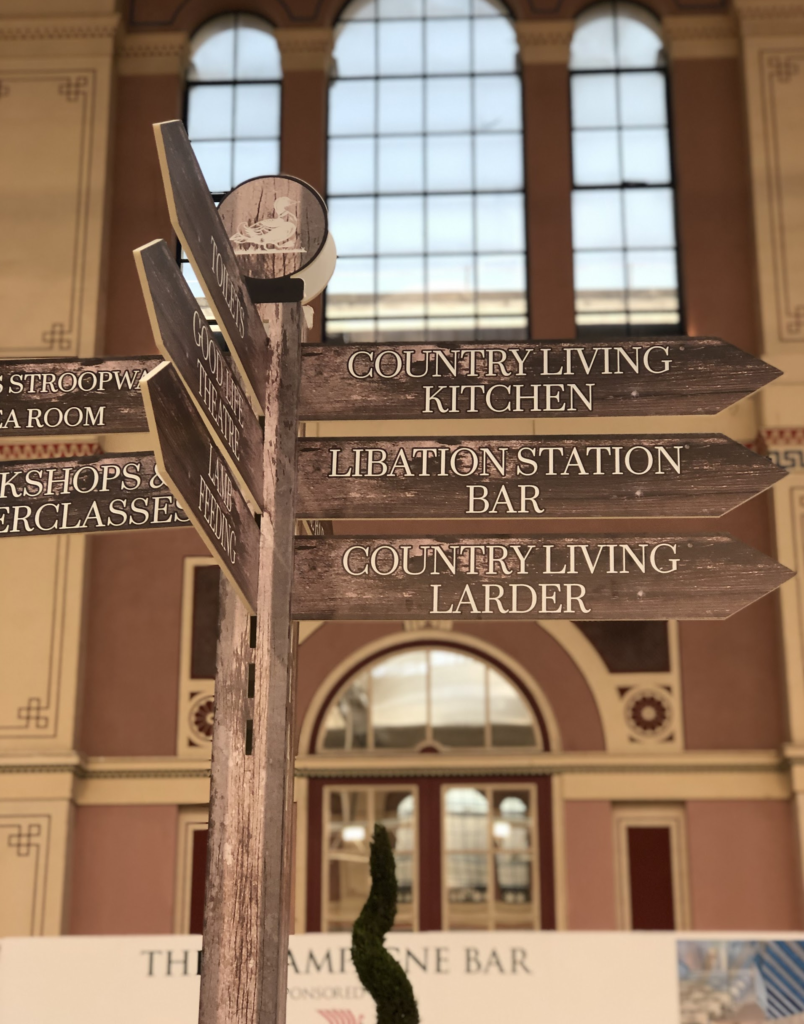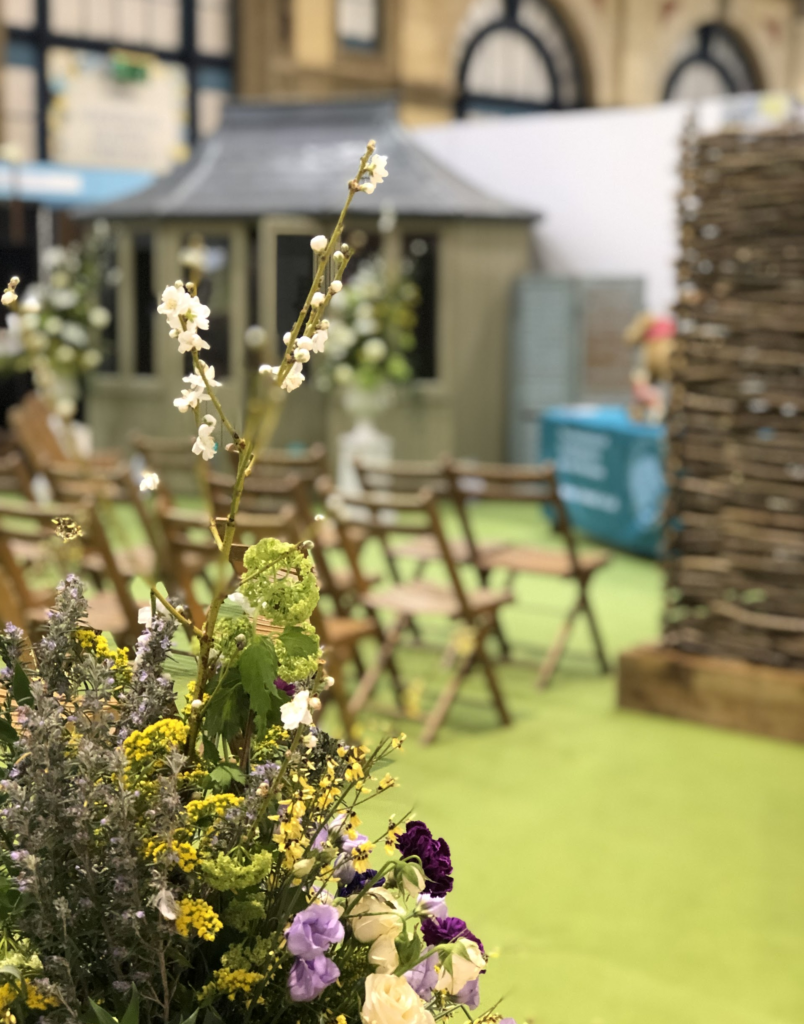 One of my highlights was the course I've done. Not something I am specifically very interested in but it held promise: Stylish Covered Notebooks. It was tutored by Momtaz Begum-Hossain from The Make Escape. You can tell that she is a genuine crafter the second you see her. She was nice, gave each of us enough attention and assistance. All materials were provided and are of good quality. It wasn't difficult, but the result was satisfactory and it was a lovely experience.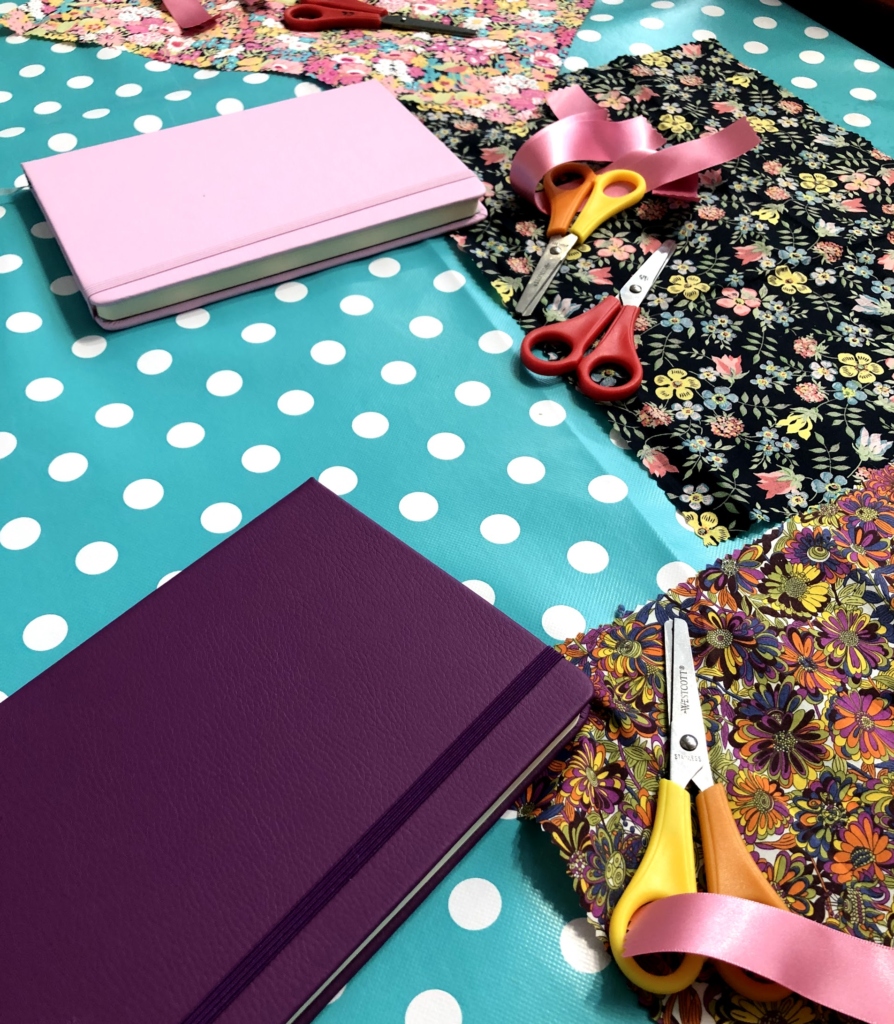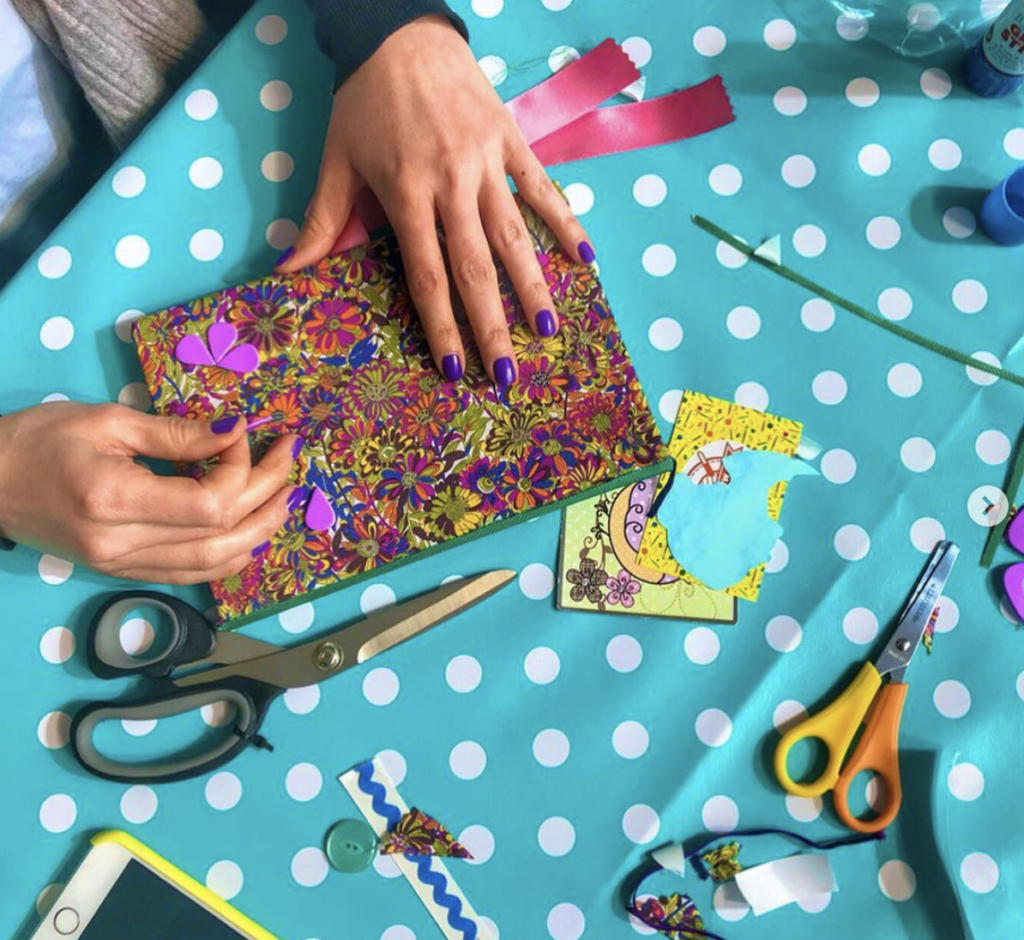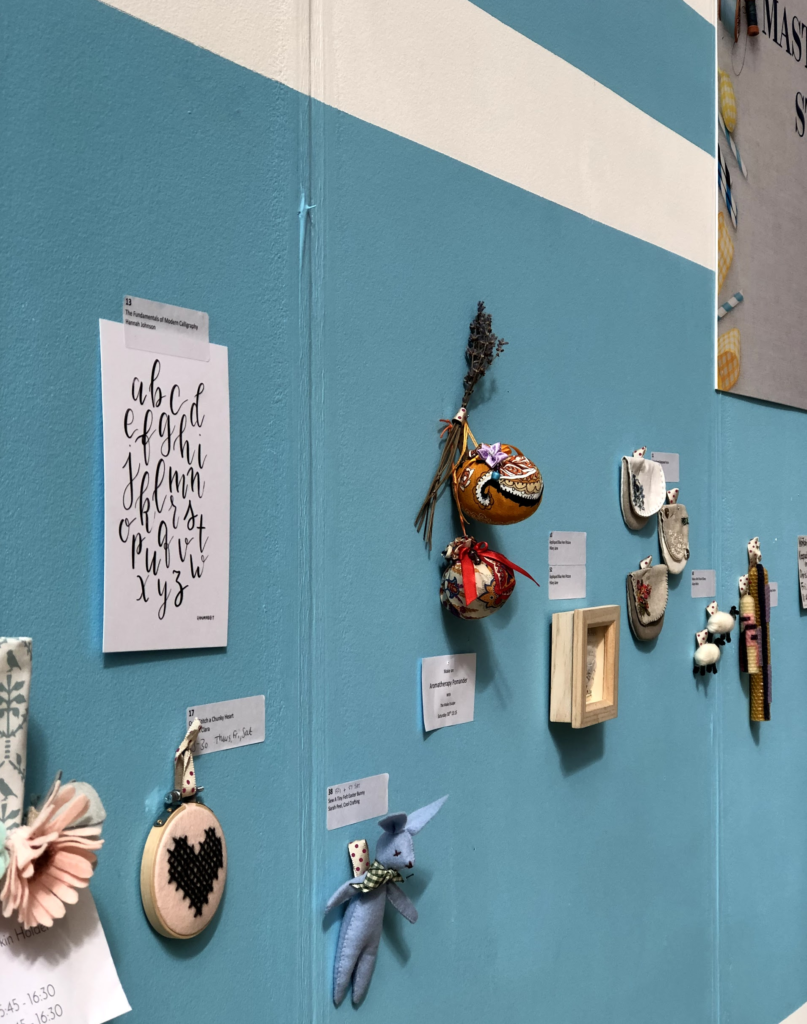 I would have liked to see more booths selling DIY materials instead of end products. There were a couple of them, and good ones, too: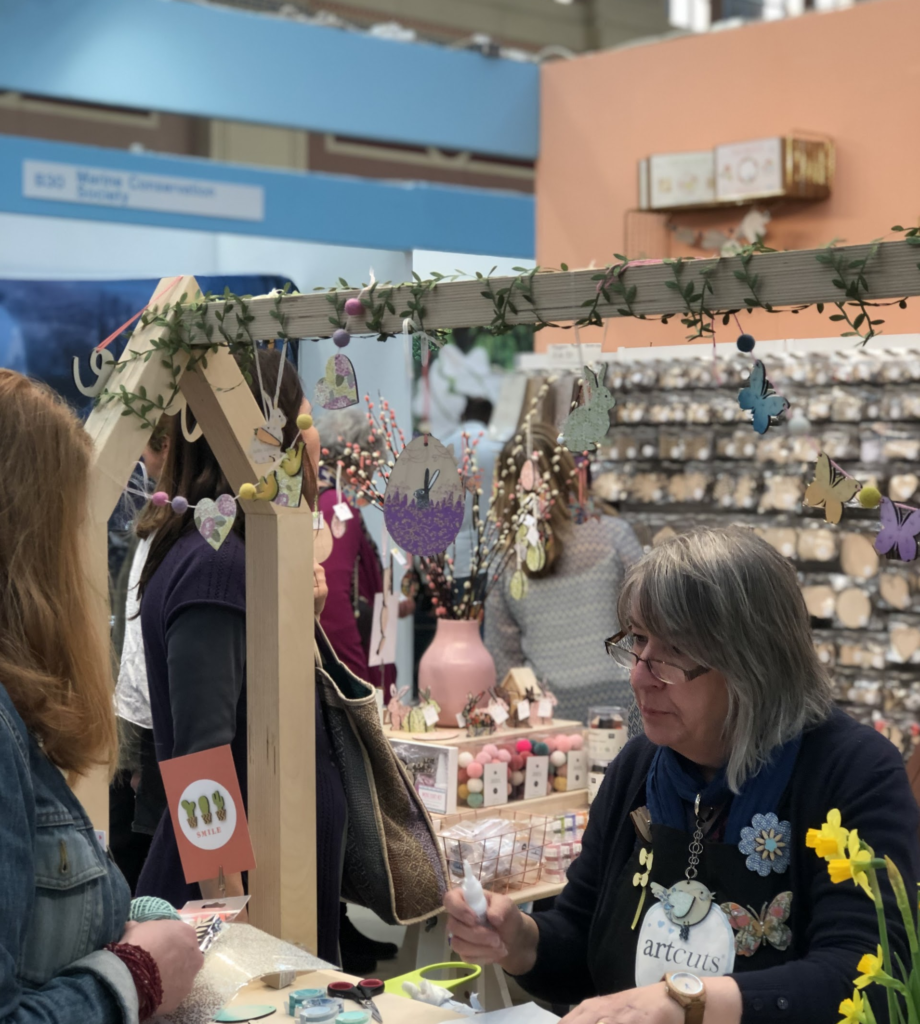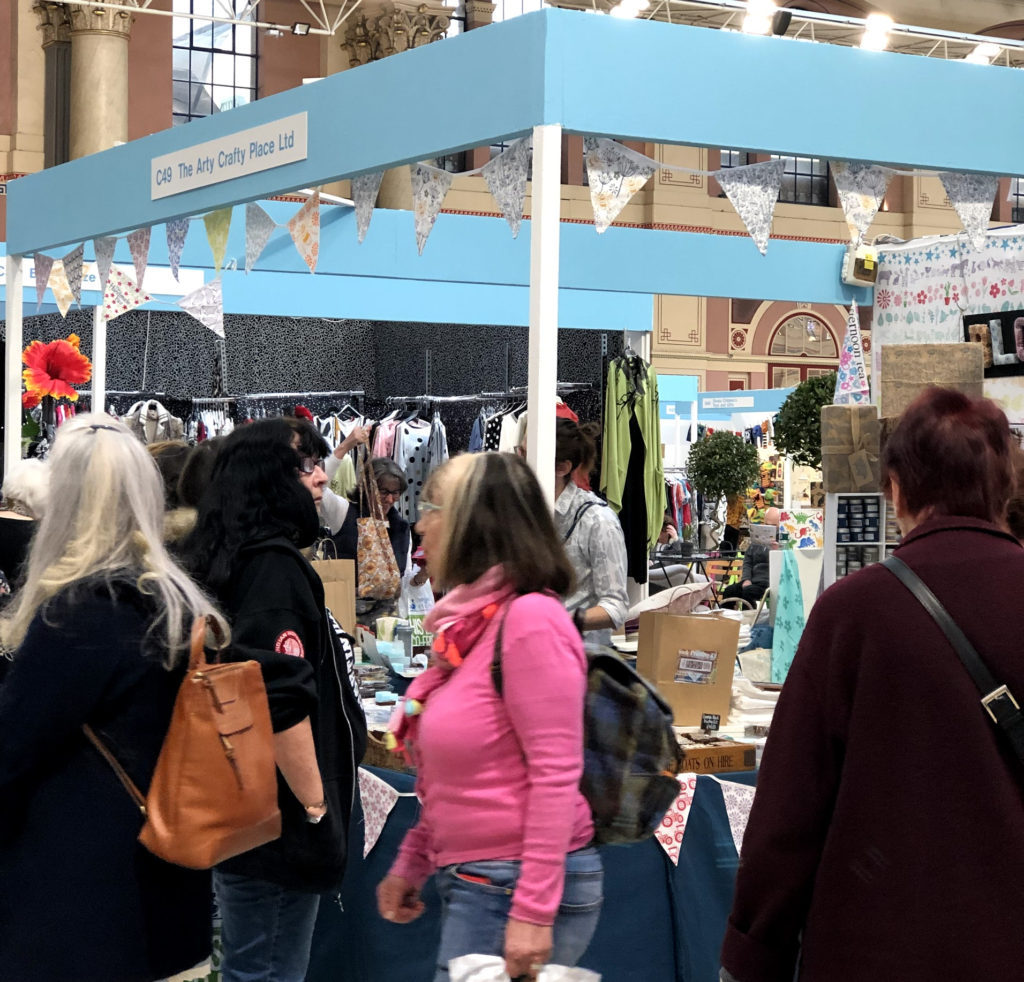 It was my first time at this fair and I can say that I'm hooked. It was a tasteful, well organised event in an exceptional venue. It also has an amazing view across London. It is well worth a visit on a nice day. If anything, Alexandra Palace is itself a good reason to visit but Country Living Fair is definitely one of the must-see events for crafters like myself.